St. Anne Pacelli Catholic School in Columbus celebrates 60th anniversary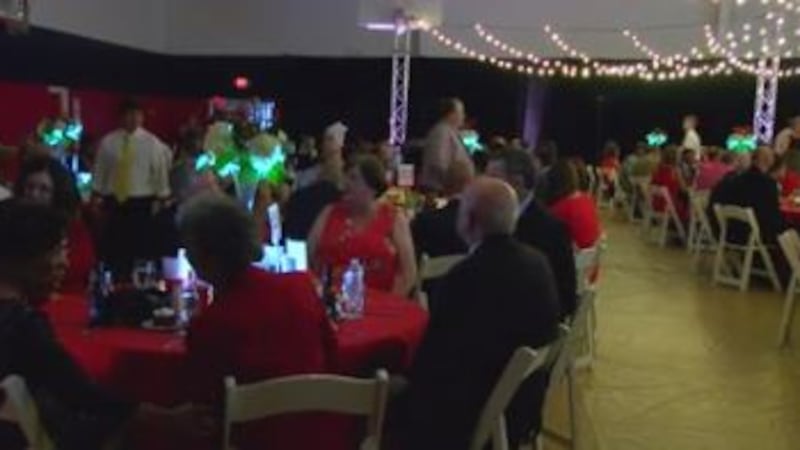 Updated: Sep. 20, 2018 at 11:12 PM EDT
COLUMBUS, GA (WTVM) - St. Anne Pacelli Catholic School in Columbus celebrated its 60th anniversary on Thursday.
A gala was held to celebrate the anniversary.
The school was started in 1958 by the Sister of Mercy. St Anne Pacelli is now bigger than it's ever been over an 18-year period.
"We really feel that Catholic education has made such a big impact in our community, and it's a lot to celebrate. It's impacted so many lives in our area, and it shows because we have people who have come from all over here tonight just to celebrate the great memories of the past," said Ronnie Collins, president and principal of St. Anne Pacelli.
The gala included food and guest speakers.
Copyright 2018 WTVM. All rights reserved.