Indiana parents arrested after 3-month-old dies from 'acute meth ingestion'
Updated: Sep. 28, 2018 at 8:42 AM EDT
JEFFERSON COUNTY, IN (WAVE) - Two Madison, Indiana parents have been arrested after their three-month-old allegedly ingested meth and died.
On July 15, 2018, Eben Frisque was found unresponsive and later died inside a Madison apartment on Taft Drive, according to an Indiana State Police release.
During their investigation, Indiana State Police said they learned that Eben's parents, Deven Frisque, 32, and Tara Savage, 28, who lived in the apartment with Eben and another child, had both consumed methamphetamine and other drugs while caring for the two children.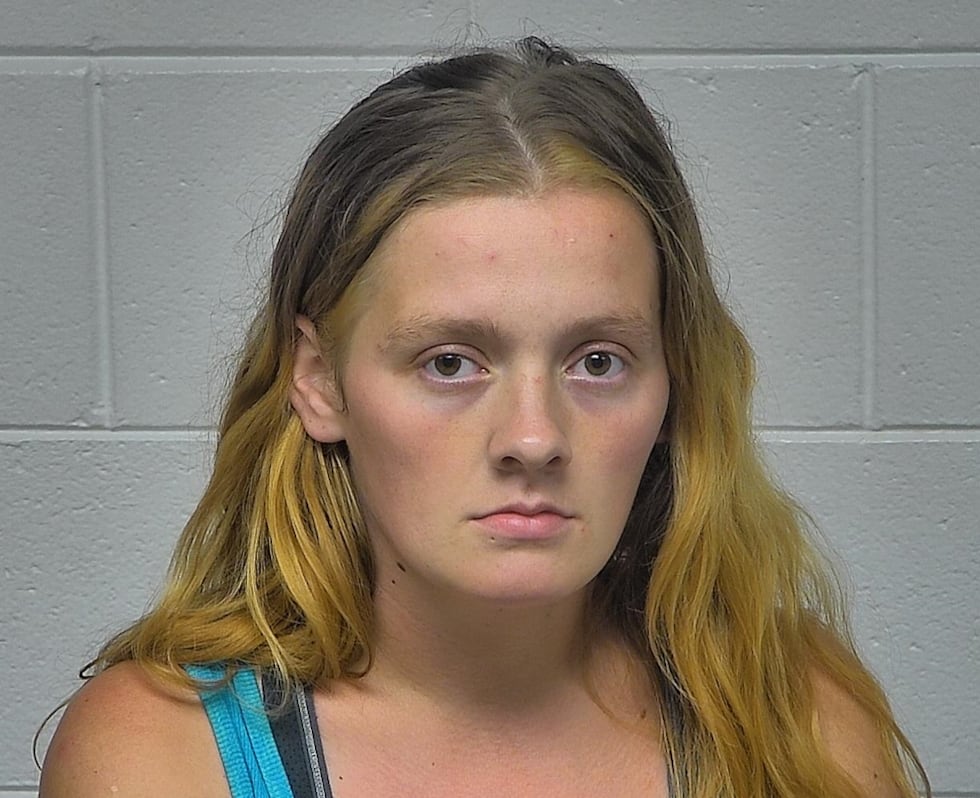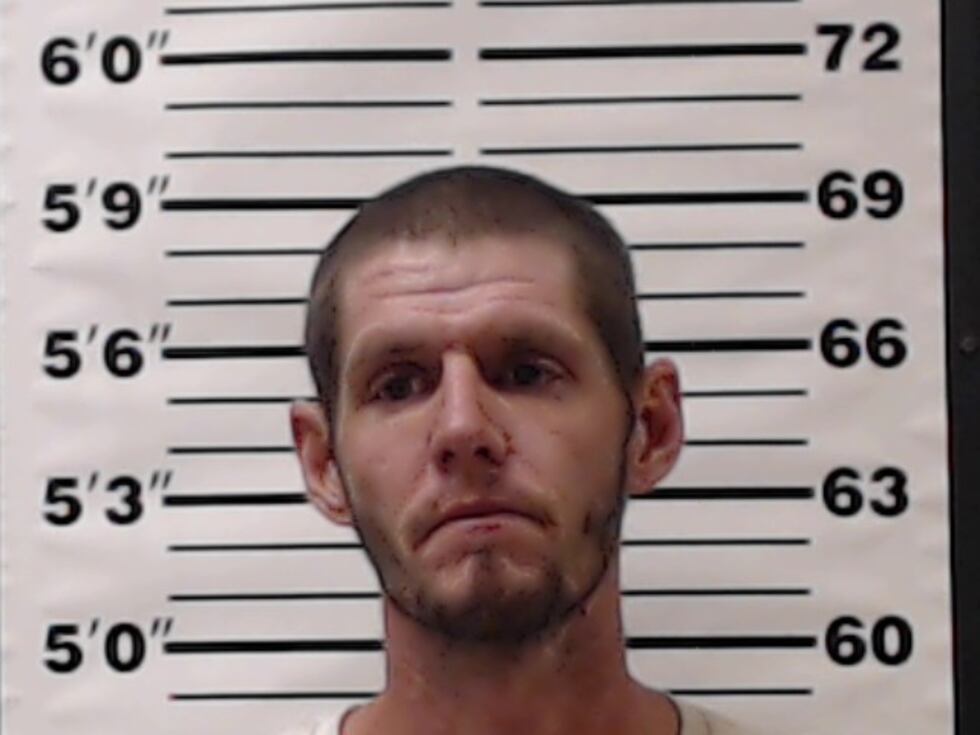 Both parents tested positive for meth and other drugs shortly after Eben's death, ISP said.
An autopsy found that the three-month-old tested positive for methamphetamine and amphetamine, ISP confirmed. His cause of death was listed as "Acute Methamphetamine Ingestion".
Savage was arrested on September 25 in Bedford, Kentucky by Kentucky State Police. Frisque was arrested Thursday at a home in Jefferson County, Indiana.
Frisque was in jail waiting on his initial appearance in the Jefferson County Circuit Court. Savage is expected to be extradited back to Jefferson County.
Copyright 2018 WAVE 3 News. All rights reserved.