Special Report - Neighborhood Take Back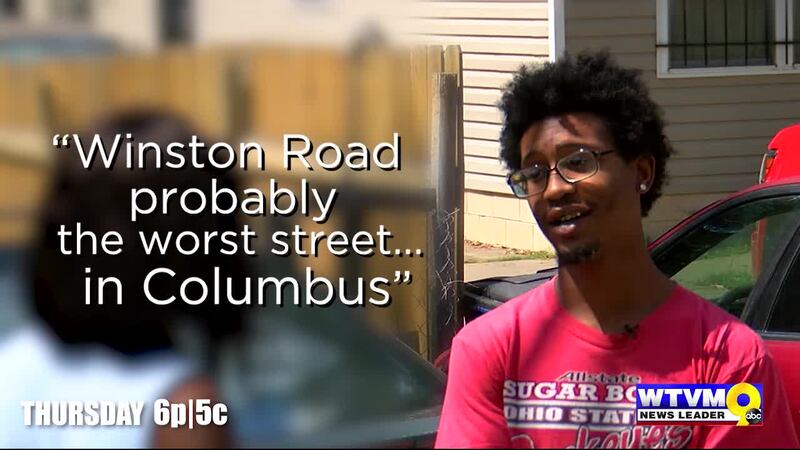 Published: Sep. 28, 2018 at 4:56 PM EDT
COLUMBUS, GA (WTVM) - In a special report, News Leader 9 visits the street where crime has neighbors terrified. What can be done to make this and other streets safe for residents?
Find out what we learned Wednesday, October 3rd at 10p/9c on FOX 54 WXTX or on Thursday, October 4th at 6p/5c on News Leader 9.
Copyright 2018 WTVM. All rights reserved.