SPECIAL REPORT: Battling bullying in the Chattahoochee Valley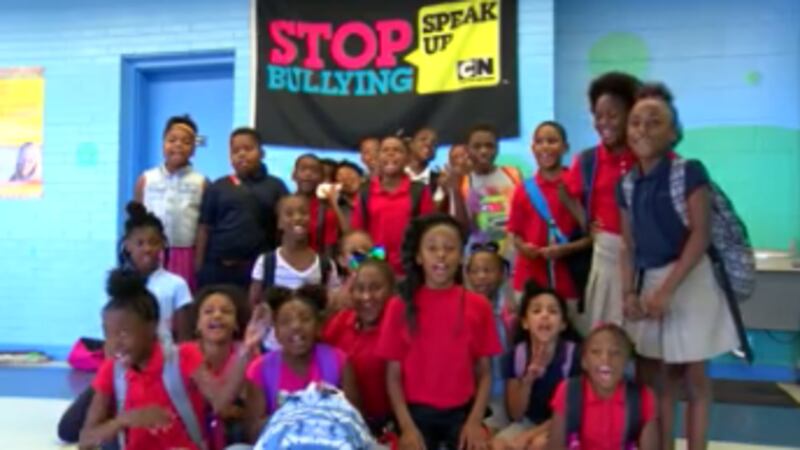 Updated: Oct. 19, 2018 at 9:17 AM EDT
COLUMBUS, GA (WTVM) - October is National Bullying Prevention Month, and steps are being taken in the Fountain City to put an end to it.
"I was bullied at one point in third grade. My friend was bullied, and he actually had thoughts of trying to kill himself," Emory Thompson said, a Boys and Girls Club Student.
Emory Thompson,11, is one of the many children in Columbus who says he's been bullied and even experienced it happen to other students.
Treasure Jones, who is a part of the teen program at the Boys and Girls Club says she's been bullied and the organization is helping provide an environment for her where she feels like family.
"It's a home away from home. Basically, this is like your second home. The staff is your family and your friends," Jones said.
The organization says they're also inviting parents to volunteer and work closely with them to observe their children's daily interactions.
According to the Georgia Department of Health, they say examples of verbal bullying are threats, name calling, teasing and gossiping.
They also say a big example of emotional bullying is overall peer pressure to engage in activities where the victim is uncomfortable.
And cyber bullying is when technology becomes involved where the internet and mobile phones are used to extend bullying behavior
The Georgia Department of Health and Developmental says a recent study showed one in ten children are affected by cyber bullying.
News Leader 9 is committed to helping families addressing bullying in our communities.
We've created a special Facebook community and you can request to be a member.
It's a chance to talk to others about bullying and share information and support.
To join the Facebook group click here.
Copyright 2018 WTVM. All rights reserved.