Two juveniles charged with attempted murder after allegedly stealing a car and firing shots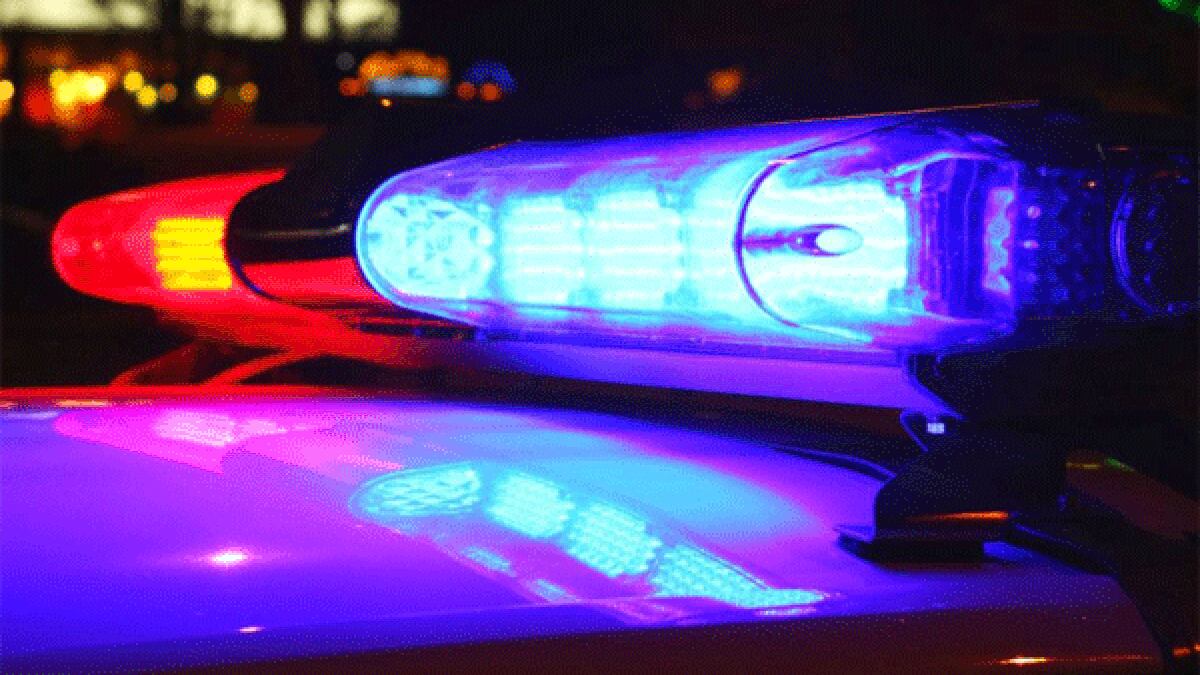 Updated: Oct. 19, 2018 at 4:17 PM EDT
COLUMBUS, GA (WTVM) - Two juveniles were arrested Friday afternoon after allegedly stealing a car in Columbus near a head start or daycare facility.
According to police, the owner of the car used a tracking device to trace his vehicle which led to Stadium Drive in Phenix City.
The owner then went to that location and the offenders were still in the area and so was the car. As the owner approached the vehicle, the alleged thieves fired at the owner of the car.
Police then showed up and chased the suspects down South Railroad Street near Phenix City Intermediate School. No threats were made against the school
The two juveniles were captured in a creek near the school and arrested.
Police also recovered two firearms.
They were charged with bringing stolen property into another state and attempted murder.
Copyright 2018 WTVM. All rights reserved.