New grant funds research to improve water quality in Opelika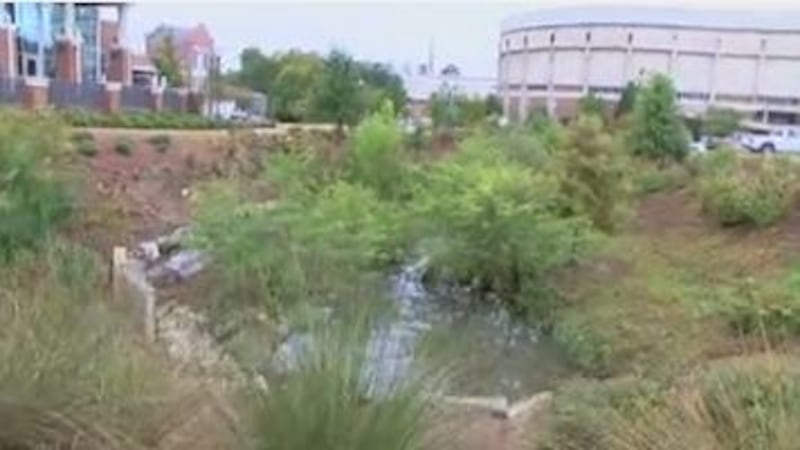 Updated: Oct. 26, 2018 at 10:51 PM EDT
OPELIKA, AL (WTVM) - A partnership between the City of Opelika, the Alabama Cooperative Extension System, Auburn University, and other partners is looking to improve water quality in Opelika.
A grant obtained by the Extension System is being used to create the Pepperell Branch Watershed Management Plan which will analyze water quality in the branch from 2010 until now.
On Saturday, the groups are welcoming the public to join them in placing markers on storm drains around the community reminding people that what goes into the drain goes into the streams. The group is meeting at Opelika High School on at 8 a.m.
The group is also planning a creek clean up on March 7.
Copyright 2018 WTVM. All rights reserved.