New study names Auburn best place to live in Alabama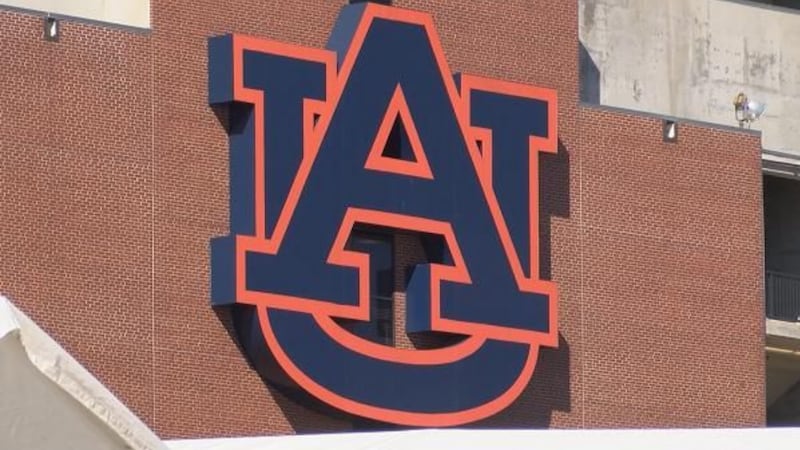 Updated: Dec. 19, 2018 at 5:03 PM EST
AUBURN, AL (WTVM) - A new study by MONEY magazine has named Auburn the best place to live in Alabama.
The magazine has called the city a "quintessential college town," highlighting the city's restaurants and low cost of living.
The list looks at cities with at least 50,000 people and evaluates them based on economic health, cost of living, diversity, public education, income, crime, ease of living and amenities.
For more information on the rankings, click here.
Copyright 2018 WTVM. All rights reserved.