Truck drives into Columbus gas station in possible smash and grab attempt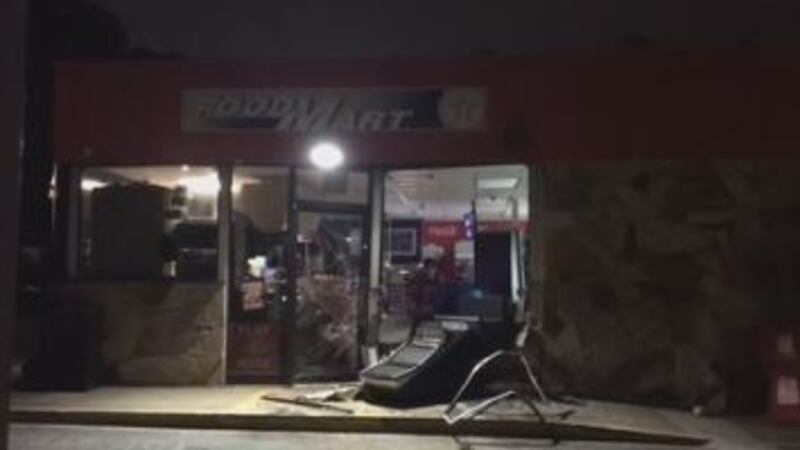 Updated: Dec. 20, 2018 at 5:27 PM EST
COLUMBUS, GA (WTVM) - Columbus police are investigating what seemed to be an attempted smash and grab at a gas station Thursday morning.
A truck drove into Zelmo's Zip In on Weems Road at around 3 a.m.
Police have not confirmed if an arrest has been made in the case.
Stay with News Leader 9 for updates.
Copyright 2018 WTVM. All rights reserved.