Man charged with necrophilia in Columbus pleads guilty in Superior Court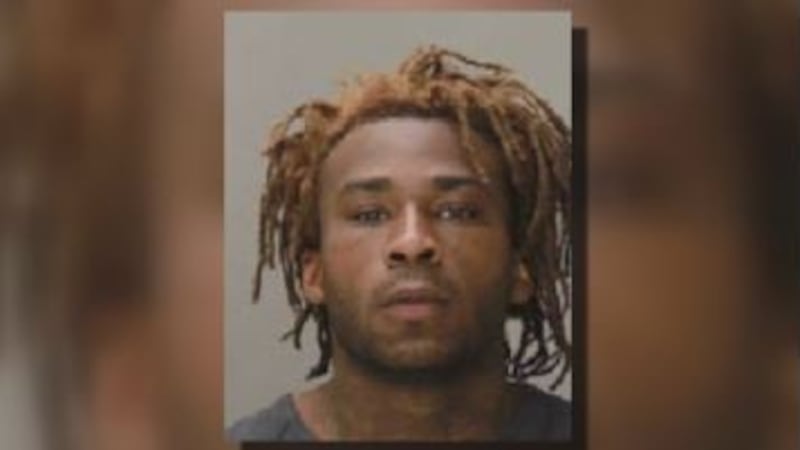 Updated: Jan. 30, 2019 at 6:33 PM EST
COLUMBUS, GA (WTVM) - A Columbus man charged with breaking into Columbus funeral home and raping a corpse pleaded guilty after more than three years.
30-year-old Domonique Smith appeared in Superior Court Monday morning.
His defense attorney, Julianne Skipper, who has only been representing Smith since May 2017, said her client did the right thing, ending a disturbing and drawn out case for everyone involved.
"I really don't know why he did it after this time, but I know that he struggled with the decision. I know it was difficult through the process of handling this case, but I don't really know why he decided to do it then," said Skipper.
According to court testimony, security cameras captured Smith going into the room at the Hill-Watson Funeral Home on Hamilton Road multiple times where the corpse was located.
Smith pleaded guilty to the charge of necrophilia, among other charges.
Smith's defense attorney, said despite three mental evaluations, one which did deem Smith not competent enough to stand trial, she does believe he was in the right mental state.
She said he even admitted his guilt to his attorney.
"He did what I thought he should have done. I'm proud of that fact. I'm proud in the way that it was handled and I'm proud of the ultimate sentence," said Skipper.
In Superior Court, under ruling of Judge Ron Mullins, Smith was sentenced to 15 years in prison with 12 years to serve.
According to court records, he has a long criminal history including battery and criminal trespass.
Copyright 2019 WTVM. All rights reserved.