Special Report: Sex Offenders on Facebook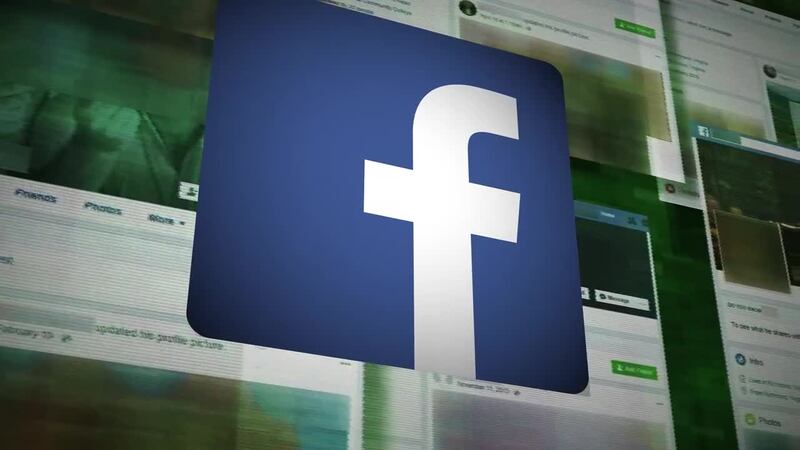 Published: Jan. 31, 2019 at 11:13 AM EST
COLUMBUS, GA (WTVM) -
Despite being banned, registered sex offenders across the country are still active on Facebook.
Investigate TV's Rachel Depompa looks at the danger across social media and show how you can spot an online predator before they get access to your child.
Watch our Special Report, Facebook Sex Offenders, Thursday at 6p/5c on WTVM News Leader 9, and also Wednesday at 7p/6c on WXTX Fox 54.
Copyright 2019 WTVM. All rights reserved.