Special Report - Measure of Hate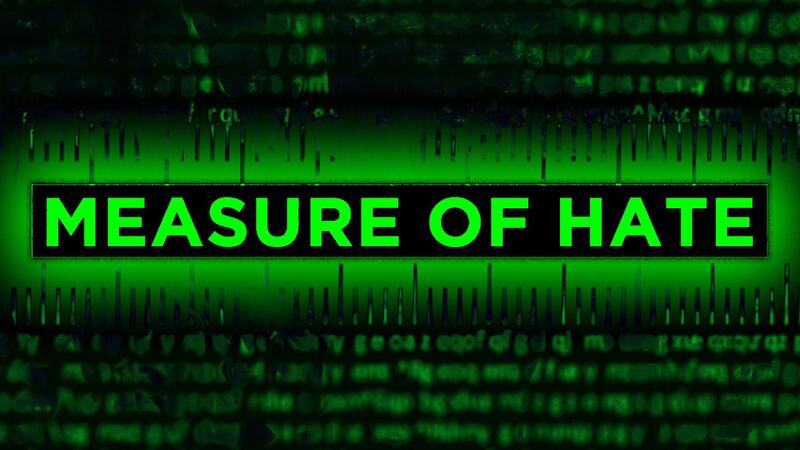 Updated: Feb. 8, 2019 at 12:32 PM EST
COLUMBUS, GA (WTVM) - Crimes prosecuted under the federal hate crimes act, like the Charlottesville protest attack, aren't showing up in national hate crime data.
Watch the special investigation into the Measure of Hate Wednesday at 10:00p/9:00c on WXTX Fox 54 or Thursday at 6:00p/5:00c on News Leader 9.
Copyright 2019 WTVM. All rights reserved.