Panda Express raises more than 14K for Children's Hospital at Piedmont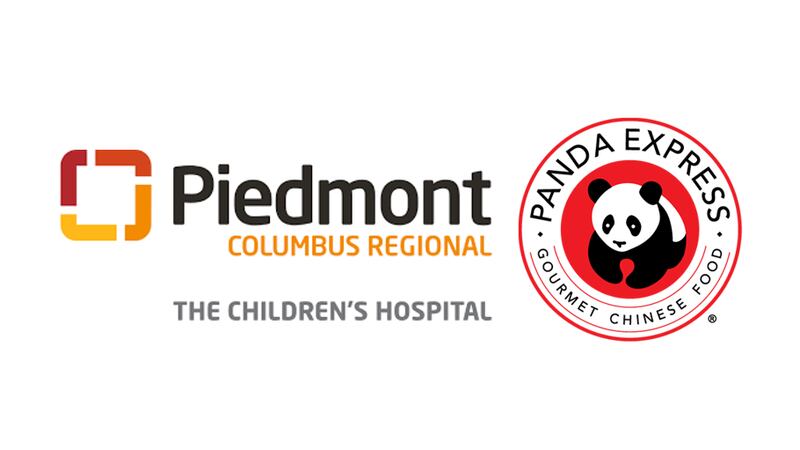 Updated: Feb. 11, 2019 at 3:38 PM EST
COLUMBUS, GA (WTVM) -The Columbus branch of a popular American-Chinese chain restaurant is stepping up and helping to make sure that local children in need receive the best care possible.
In 2018, Panda Express raised $14,301 to help children treated at The Children's Hospital at Piedmont Columbus Regional.
The year-round fundraiser encourages customers to round up the total cost of their order to the nearest dollar. That extra change is then donated to help local children in need.
"The generous support from the customers rounding up makes a huge impact on what we are able to provide for our smallest and most precious patients," said Christina Clifton, Children's Miracle Network Officer at Piedmont Columbus Regional.
The money raised will help fund specialized equipment and supplies for neonatal and pediatric services at The Children's Hospital. Piedmont Columbus Regional is one of only six perinatal centers in the state with featuring a Level 3 neonatal ICU and a full-service pediatric intensive care unit.
The contribution is part of a larger partnership between the popular chain restaurant and a network of over 130 children's hospitals across the country.
Copyright 2019 WTVM. All rights reserved.