How to watch WTVM without cable
Updated: Mar. 13, 2019 at 12:37 PM EDT
COLUMBUS, GA (WTVM) - Did you know that you can watch WTVM News Leader 9 on your TV without paying for cable? It is true! You can watch our signal for free by setting up an antenna to receive our "off-air" digital signal.
With a digital television set, you can purchase and set up an antenna, then go through television menu options to "antenna setup: Digital." The exact wording will differ based on the TV, so check your manual for your specific TV.
Follow These Simple Steps to Set Up Your New Antenna
Make sure you have a VHF/UHF antenna connected to your TV.

Go to your TV menu.

Select "Channel Setup" (or similar).

Choose "Antenna" and/or "Air."

Run "Auto-program."

Your TV may take 3 to 15 minutes as it searches for channels in your area.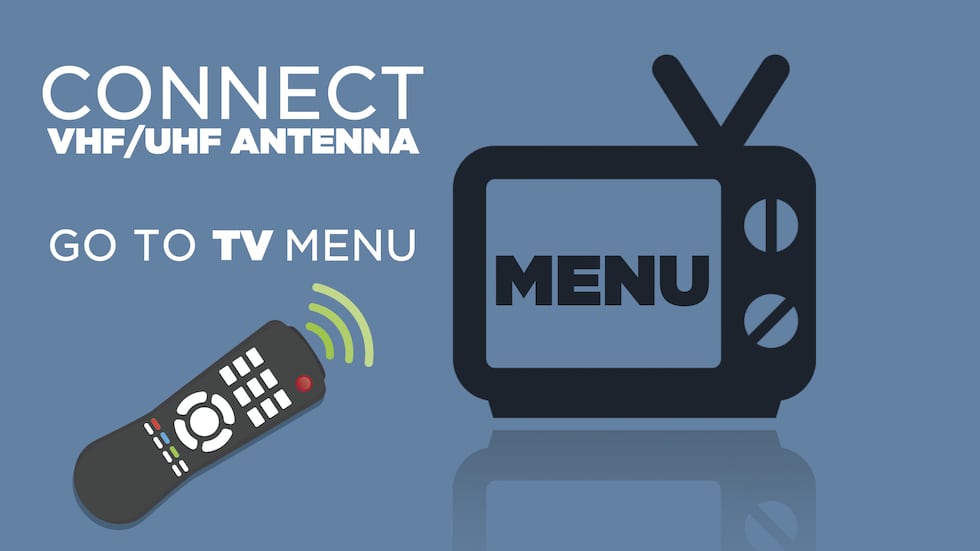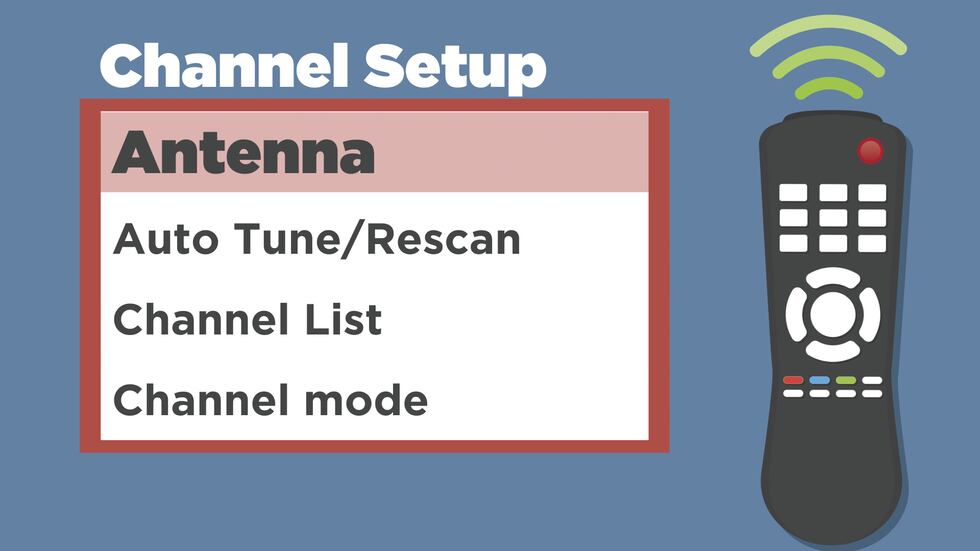 If your television is not digital, but you have a digital set-top box, refer to your set-top box product manual to learn how to add channels.
Click here for more information about fixing reception problems OR send us an email for help.
You can also view this helpful FCC guide on antennas and digital television.
Copyright 2019 WTVM. All rights reserved.