Special Report - Hidden Complaints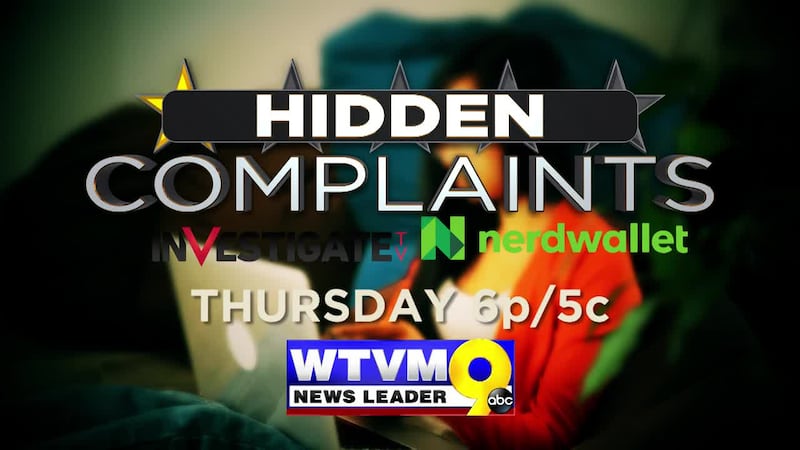 Updated: Mar. 18, 2019 at 11:17 AM EDT
COLUMBUS, GA (WTVM) - Thousands of complaints about financial institutions are being hidden from a federal consumer database. In this special report, we investigate why federal agencies are not regulating some of the country's fastest growing financial institutions.
Watch Hidden Complaints, at 10 p.m. EST, Wednesday, March 27th on WXTX Fox 54 and at 6 p.m. EST Thursday, March 28th on WTVM News Leader 9.
Copyright 2019 WTVM. All rights reserved.