Columbus man arrested for stabbing at extended stay hotel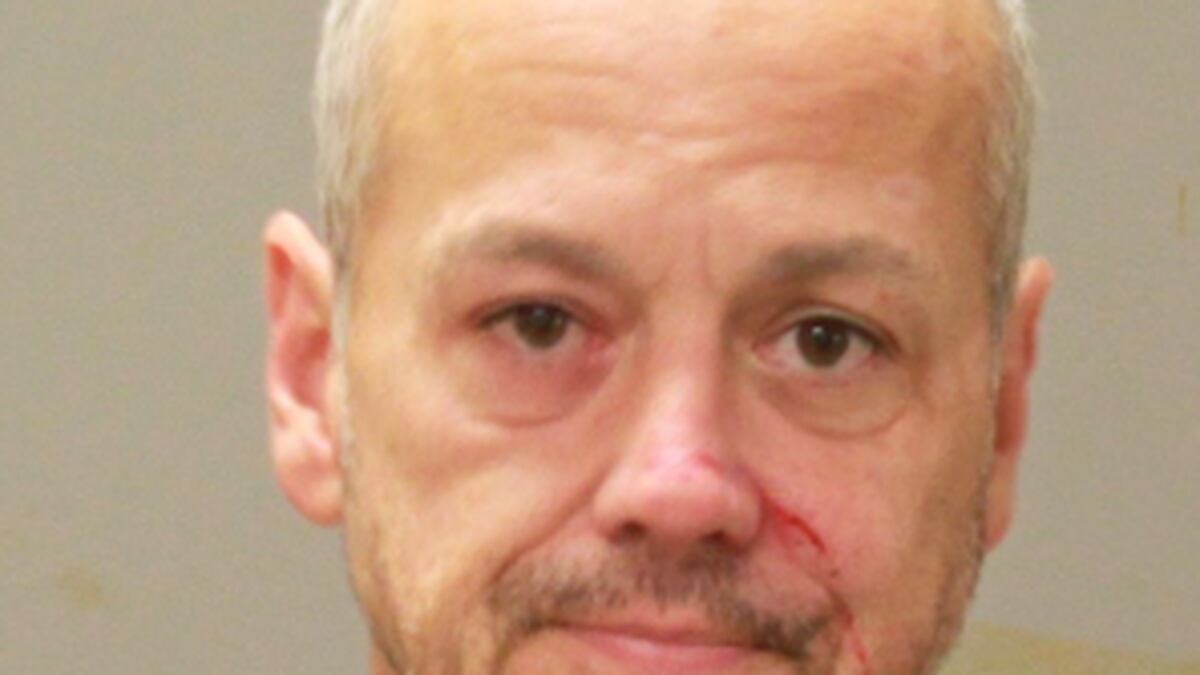 Published: Apr. 25, 2019 at 9:24 AM EDT
COLUMBUS, GA (WTVM) - A stabbing at a Columbus extended stay hotel has led one man to find himself behind bars.
44-year-old Kelvin Eric Hall was arrested in connection to a stabbing at InTown Suites in the 6000 block of Knology Way.
The incident allegedly occurred at approximately 8:45 a.m. on Apr. 24.
Hall is facing charges of aggravated assault and reckless conduct.
He is currently being held in the Muscogee County Jail and is expected to appear in Recorder's Court on Apr. 25 at 9:00 a.m.
Copyright 2019 WTVM. All rights reserved.