Hot weather to place stress on A/C units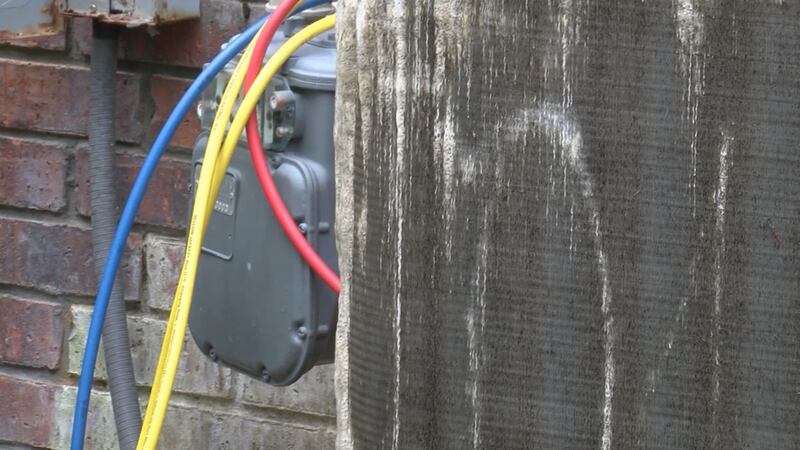 Updated: May. 28, 2019 at 7:11 PM EDT
SAVANNAH, Ga. (WTOC) -The air conditioning unit is one of the hardest working appliances when it gets this warm outside and depending on how well insulated your home is, or how low you have your thermostat set, it could be running the majority of the day.
A heating and air conditioning expert with Brunson Heating and Air says the units they install are lasting longer than ever before, getting between 18 to 20 years of use and doubling the lifespan of older machines.
Air conditioning units still need routine maintenance to ensure they'll last that long, and some of that you can do yourself.
Coils should be cleaned, refrigerant charge should be checked, and drains cleared to make sure your A/C is working at it's best, especially with more regular use.
Certain components may not last as long as they used to, but are easily replaced, like capacitors.
Units typically are designed to make the home 20 degrees cooler than it is outside, which means you may need to help your A/C out when it gets as hot as it is on Tuesday.
"When it get's to be 100, you're looking at 80 for an indoor temperature," said Roger Norwood, with Brunson Heating and Air Conditioning. "So that's when you look to keep your blinds closed, keep all the sun out as much as possible and say a prayer, that your machine doesn't stop."
Norwood says summer is by far their busiest season with calls for maintenance and service.
Copyright 2019 WTOC. All rights reserved.