Suspect smashes door to LaGrange food mart in overnight burglary
Updated: Jun. 28, 2019 at 12:05 PM EDT
LAGRANGE, Ga. (WTVM) - The Troup County Sheriff's Office is investigating an overnight armed robbery at J&J Food Mart.
Deputies were dispatched to the business in the 1200 block of Bartley Rd. at approximately 2:25 a.m. on June 28 after an alarm was activated.
They found that the glass front door had been smashed and a burglary had occurred inside.
The owners were able to pull security camera footage that appeared to show a white Nissan Sentra and two men pull into the parking lot before the passenger gets out and smashes the door.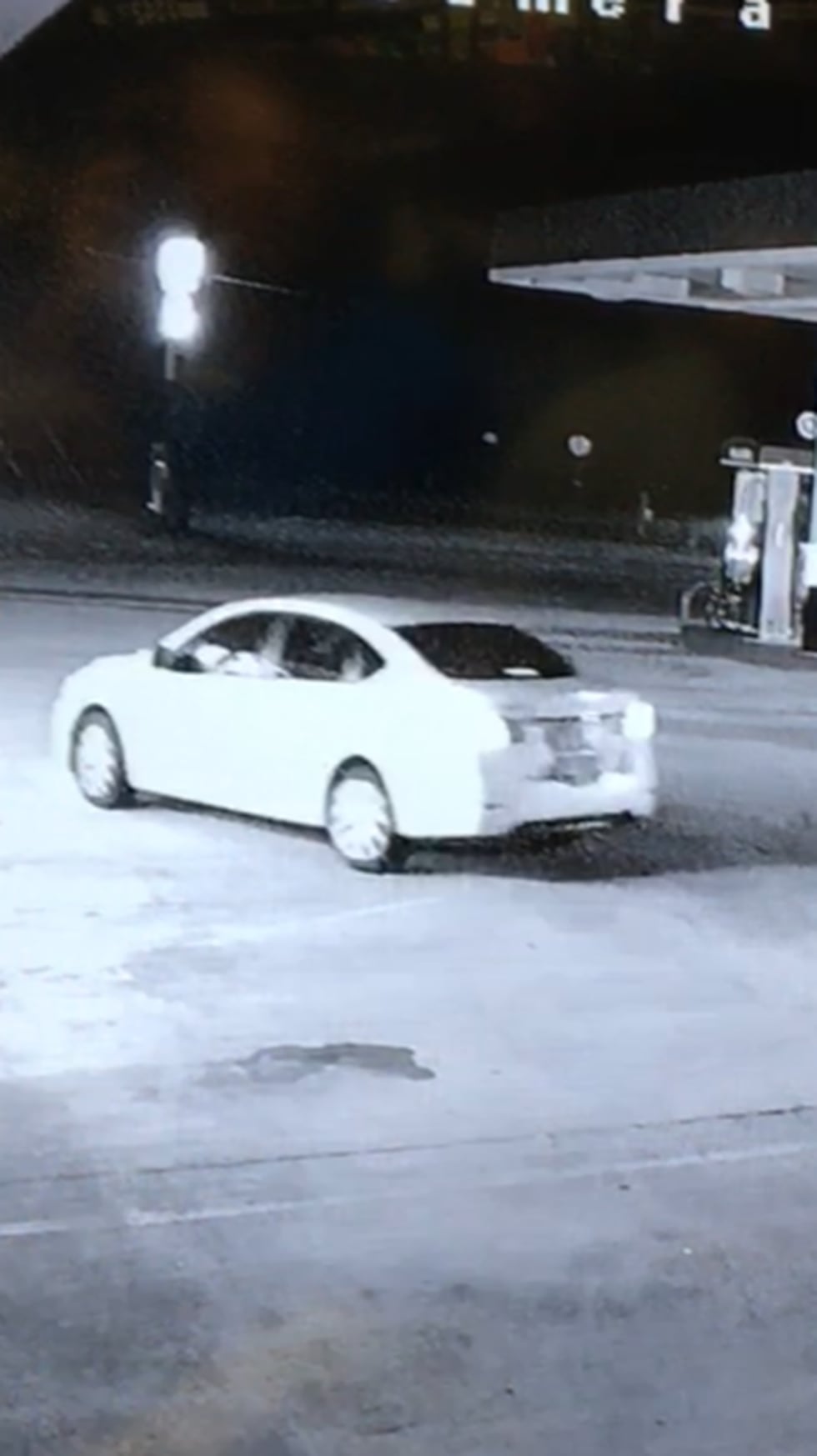 The suspect took two boxes of lottery tickets and attempted to take the cash register.
The pair fled in the vehicle heading north on Whitesville Rd. toward LaGrange.
Copyright 2019 WTVM. All rights reserved.