Study: Alabama has longest wait time for organ transplants in nation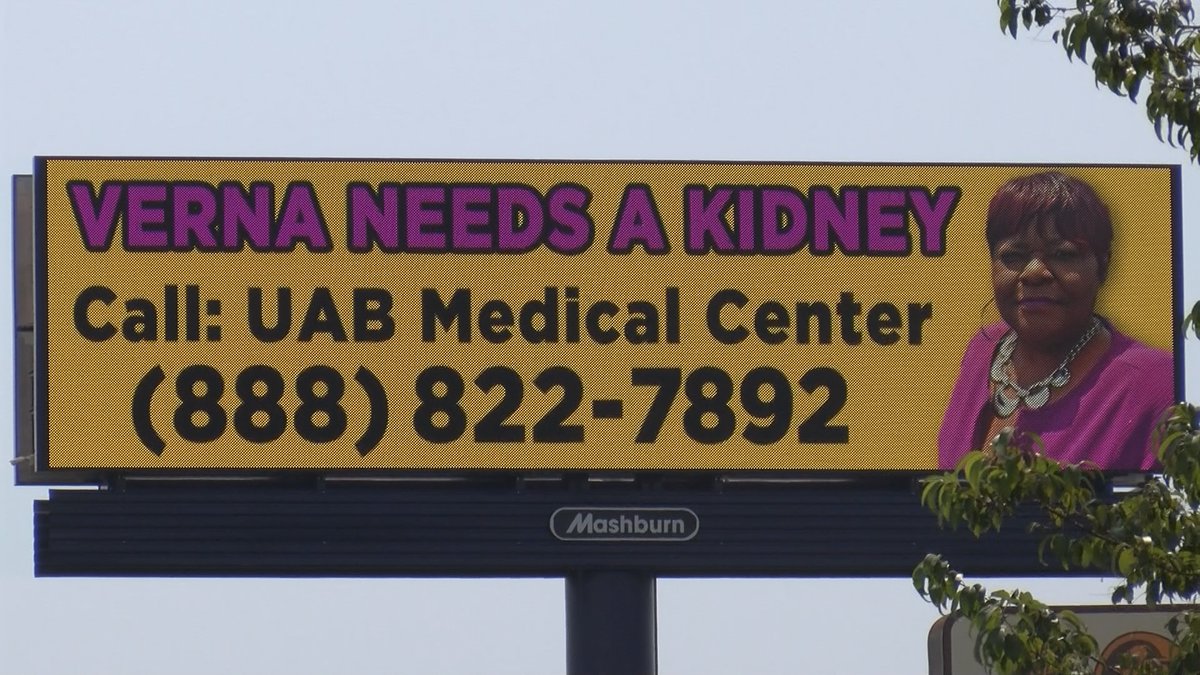 Updated: Sep. 1, 2019 at 12:38 PM EDT
MONTGOMERY, Ala. (WSFA) - A new study from Health Testing Centers found that Alabama is the state with the longest wait time for organ transplants in the nation.
"We're looking at an area where there is a huge burden of disease in this part of the country, so that means that we've got a lot of people on dialysis and a lot of people that need kidney transplants," Dr. Michael Hanaway, with UAB's Division of Transplantation, said.
According to the study, in 2018, 30.6 percent of the individuals on Alabama's wait list had been on it for over five years. Also in 2018, nationally, 5,800 people died before receiving a transplant.
"When you've got an area where you've got a lot of kidney disease and a lot of people with kidney disease you're going to have fewer organ donors who don't have kidney disease, so the pool of potential donors that you're choosing from is probably going to offer you fewer kidneys," Hanaway said.
Verna Johnson knows that all too well. Johnson's sister was on the organ transplant wait list for eleven years. Sadly, she never received that kidney and passed away in 2015.
"There's so many people that are struggling with it (kidney disease), and if we had a shorter waiting list, then people would survive," Johnson said.
Verna also has kidney disease and she's been on Alabama's wait list for over a year.
"I didn't want my fate to be the same as my sister's," Johnson said.
That's why she's taken things into her own hands, and started the campaign Verna Needs a Kidney, in hopes that her perfect match is out there and will soon be found.
Copyright 2019 WSFA 12 News. All rights reserved.