Man found beaten, near death after deputies pull over vehicle; 2 arrested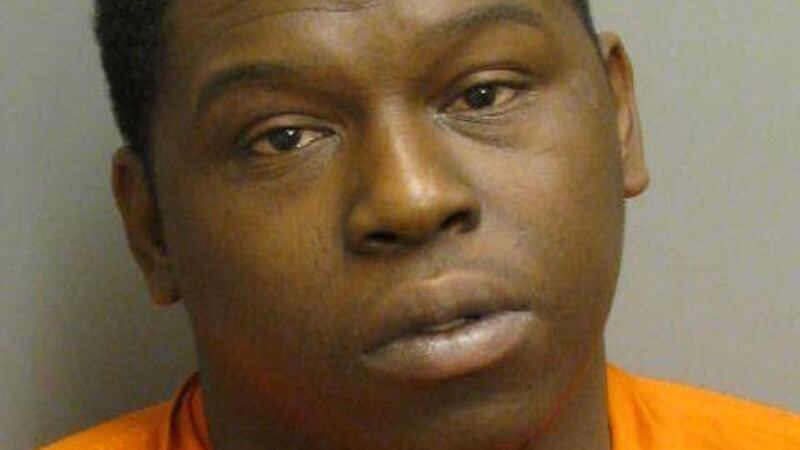 Updated: Feb. 14, 2019 at 6:34 PM EST
MONTGOMERY, AL (WSFA) - A man and a woman have been arrested and charged with attempted murder after a man was found badly beaten and near death inside a car.
According to Alabama State Bureau of Investigation Captain Joe Herman, the Macon County Sheriff's Office received a report of an erratic driver and deputies responded. When they pulled over the vehicle, they found a man beaten and unconscious inside. He was taken to a Montgomery hospital with life threatening injuries.
Herman said two people were arrested, Jessie Ford and Ibraheem Yazeed. According to court documents, Ford and Yazeed, along with other suspects, beat the victim at gunpoint until he was "unconscious, unresponsive, severely injured and near death" at 1280 Eastern Blvd., which is the SureStay Hotel by Best Western Montgomery, and stole several items from him including a Rolex watch and a rifle.
The suspects are also accused of holding another victim against his will, beating him and stealing money from him.
Ford and Yazeed are each charged with attempted murder, two counts of first degree kidnapping and two counts of first degree robbery. They are booked in the Montgomery County Detention Facility on a $280,000 bond, each.
Herman said more arrests are forthcoming. He also said if the Macon County deputies had not responded so quickly to the erratic driver, these arrests might not have happened.
Copyright 2019 WSFA 12 News. All rights reserved.