CHIME IN: Show us pictures of your pup for National Puppy Day!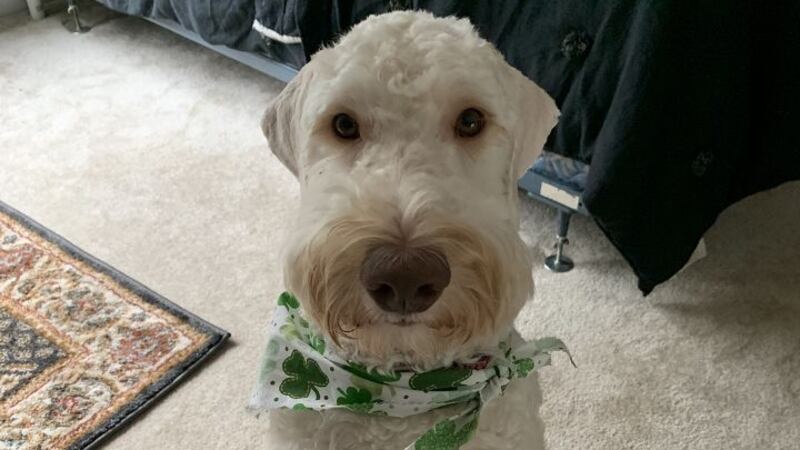 Published: Mar. 23, 2020 at 11:00 AM EDT
COLUMBUS, Ga. (WTVM) - Today is National Puppy Day and we want to see pictures of your cute lil' pups!
While many of us are self-quarantining due to the outbreak of COVID-19, we're spending more time with our furry friends.
Chime in with your picture and check out the slideshow to see other puppies!
Copyright 2020 WTVM. All rights reserved.