Emotional support line available during COVID-19 pandemic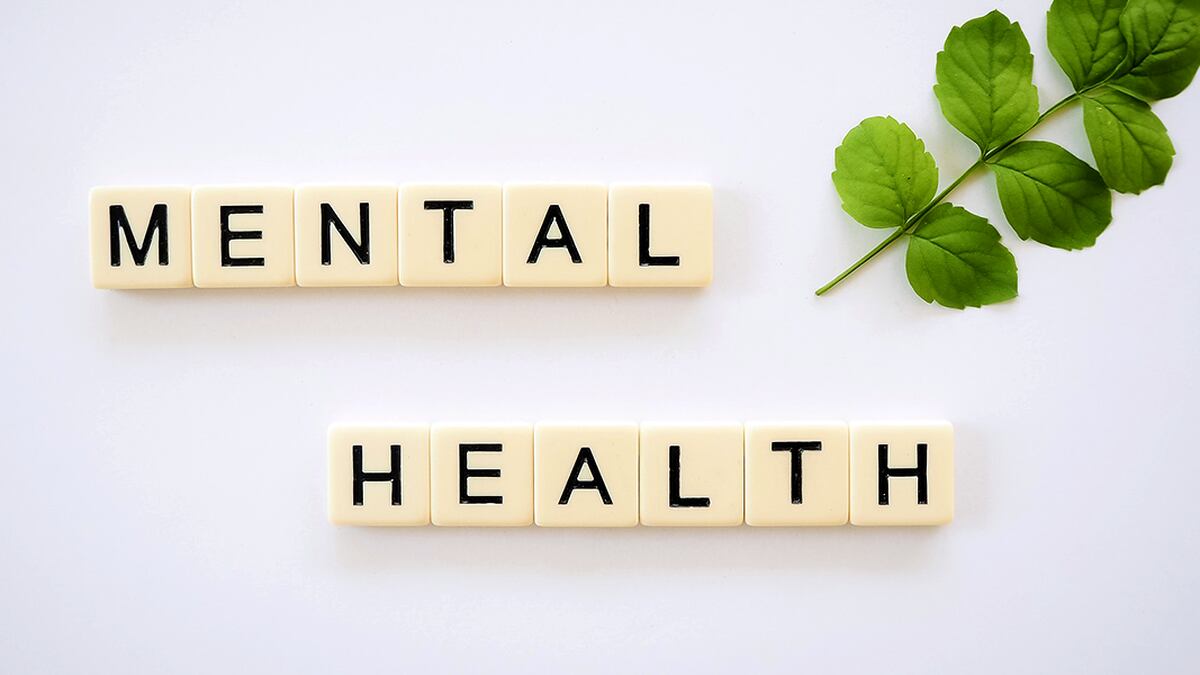 Updated: Apr. 9, 2020 at 10:17 PM EDT
COLUMBUS, Ga. (WTVM) - The Georgia Department of Mental Health and Developmental Disabilities has additional resources available during the COVID-19 pandemic.
There is now an emotional support line for those who may need someone to talk to. The toll-free number is operated 24/7 by trained volunteers.
Susan Gallagher with New Horizons Behavioral Health said the emotional support line will be especially helpful now that the shelter-in-place order has been extended in Georgia.
"I know people were very optimistic and looking forward to the shelter-in-place order being removed April 13, but now it's April 30 and that can do something to your spirit," said Gallagher.
Gallagher said the emotional support line will help with issues such as anxiety and stress. She said it can also help provide information on resources such as employment and food resources.
The emotional support line number is 1-866-399-8938.
Copyright 2020 WTVM. All rights reserved.