'Singing for their Supper': Country stars, singers and songwriter unite for a benefit concert
A televised music event benefiting Feeding the Valley
Updated: Apr. 15, 2020 at 6:09 PM EDT
COLUMBUS, Ga. (WTVM) - UPDATE (4/22): Gray Television, Inc., the parent company of WTVM News Leader 9, announced today that Saturday, April 18's "Singing For Their Supper" telethon raised more than $1,026,000 to benefit local food banks. More than 50 of Gray's television stations aired the telethon, which featured virtual performances by country stars and singer-songwriters. The donations from viewers, performers, and Gray Television and its stations far exceeded the initial goal and will help provide more than four million meals to local residents in need.
During his live appearance on WCSC (CBS) in Charleston, South Carolina, singer Darius Rucker announced a personal $50,000 donation to Lowcountry Food Bank and offered to match up to an additional $50,000. The telethon began with a combined donation of more than $100,000 by Gray Television and its participating stations.
UPDATE (4/20): Thanks to your generous donations, we raised $14,035 for Feeding The Valley Food Bank.
In an effort to assist local food banks during their COVID-19 response, music artists are lending their voice during a one hour televised event in 'Singing for their Supper'.
Viewers will have the opportunity to donate while enjoying the musical talents of Charles Kelley of Lady Antebellum, Kristian Bush of Sugarland, Ken Block & Drew Copeland of Sister Hazel, Edwin McCain, Patrick Davis, Josh Kelley, Joe Stevenson, Shawn Mullins, Chris Barron of Spin Doctors, Kristian Bush of Sugarland, Glen Phillips of Toad the Wet Sprocket, and Scotty McCreery.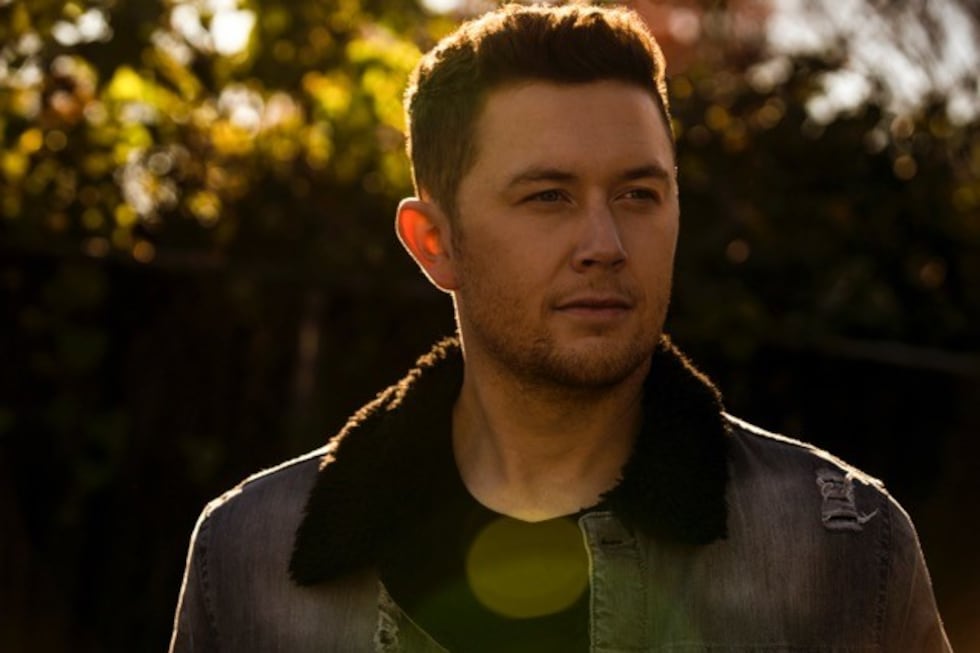 All donations made during the one hour telethon will directly benefit Feeding the Valley Food Bank as they continue to supply communities with necessary food supplies.
'Singing for their Supper' will air across more than half of the Gray TV markets, including WTVM News Leader 9 in West Georgia and East Alabama, on Saturday, April 18th beginning at 7 p.m. EST.
Copyright 2020 WTVM. All rights reserved.