Alabama's primary runoff election set for Tuesday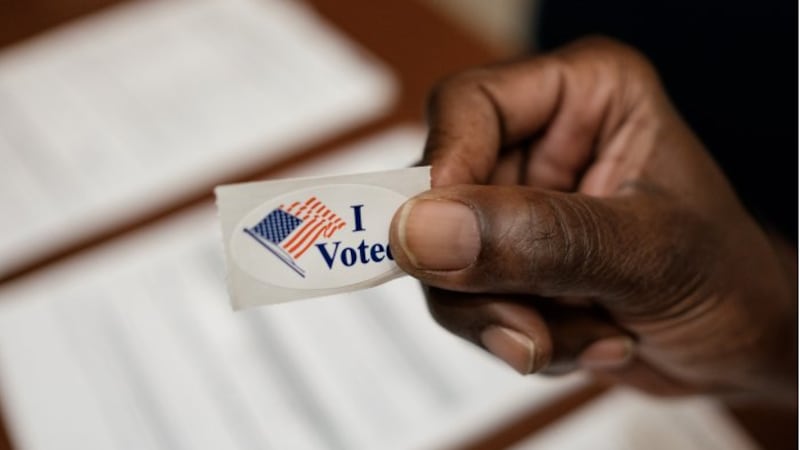 Published: Jul. 14, 2020 at 6:48 AM EDT
MONTGOMERY, Ala. (WSFA) - Thousands of Alabamians will venture out to their polling places Tuesday to cast a ballot in the state's primary election runoffs.
There are some counties with local election runoffs, but there are also several federal races to note, including the Republican nominations for U.S. Senate and House District 2.
[READ MORE: Decision 2020 political news]
In the Senate race, former U.S. Attorney General Jeff Sessions is looking to return to his old Senate seat, but he'll have to get past former Auburn football coach Tommy Tuberville before he can challenge Democrac Sen. Doug Jones. Sessions' old boss, President Donald Trump, is supporting Tuberville.
In the House, Rep. Martha Roby's pending departure after five terms has Jeff Coleman and Barry Moore locking horns for the nomination. Roby has thrown her support behind Coleman. The winner will face Democrat Phyllis Harvey-Hall in November.
Despite the election happening during a pandemic, Alabama's secretary of state and attorney general have both advised county election officials that they cannot require the use of facial masks as a condition for being allowed to vote.
Those looking to preview a sample election ballot for their county can do so HERE.
Alabama election officials say they've also dealt with a high number of absentee ballot applications due to the pandemic. If you're voting absentee, it must be postmarked the day before the election, or if returning in person, it must be in by the close of business the day before the election.
[READ MORE: Attorney General's Office Guidance for Local Elections Officials]
Alabama law prevents "crossover voting," which is meant to prevent an opposing party from influencing the nomination of another party's nominee. If you voted in the Democratic primary, for example, you cannot vote in the Republican primary runoff, and vice versa. If you did not vote during the primary, you are free to choose which party's primary runoff you participate in.
Polls are open from 7a.m. to 7p.m. Tuesday and anyone who is in line when the polls close can remain in line to vote.
Copyright 2020 WSFA 12 News. All rights reserved.