Eufaula Police Department, Main Street Eufaula cancel downtown trunk-or-treat festivities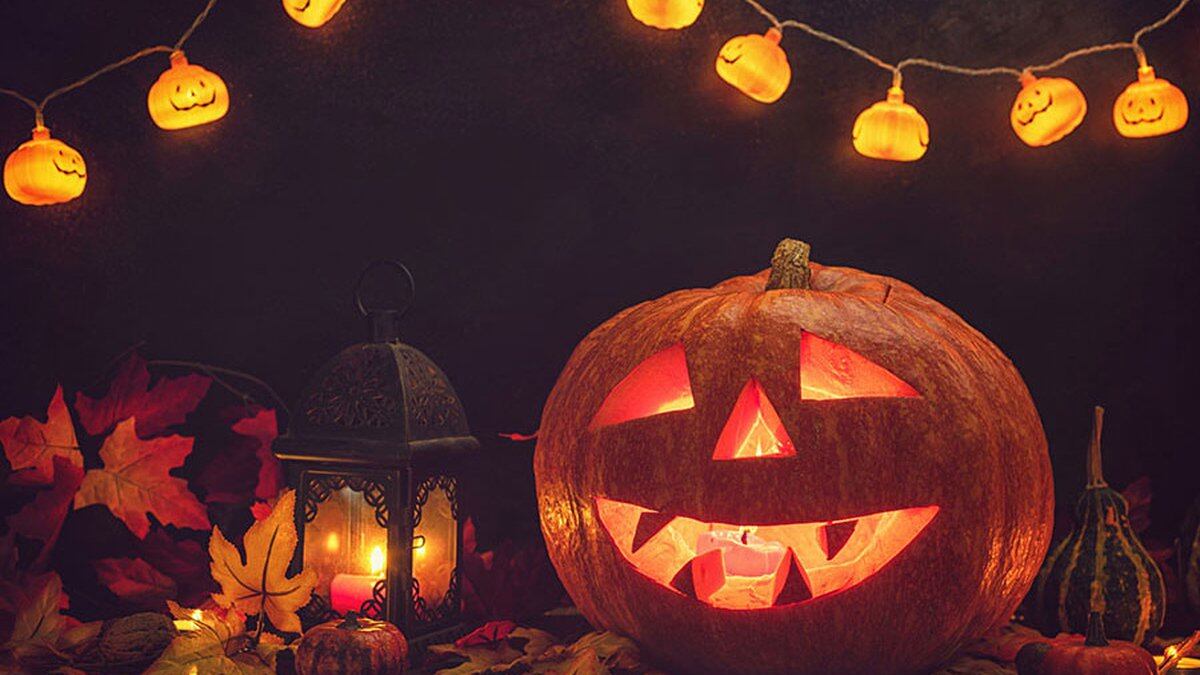 Updated: Oct. 15, 2020 at 3:23 PM EDT
EUFAULA, Ala. (WTVM) - The Eufaula Police Department and Main Street Eufaula cancelled the downtown trunk-or-treat festivities this year.
Police say the decision is based on CDC and Alabama Department of Public Health guidelines and recommendations.
"We cannot in good faith, sponsor a public event where social distancing is impractical if not impossible and the number of attendees cannot be regulated fairly," said Chief Steve Watkins of the Eufaula Police Department.
Safe, low-risk ways to participate in Halloween include:
Household pumpkin carving

Decorating homes and yards

Outdoor scavenger hunts without social contact

Virtual Halloween contests

Household movie night

Prearranged trick-or-treating with family and friends with prepackaged treats

Having treats individually wrapped at the end of the driveway or edge of the yard
The people of Eufaula are trusted with making informed decisions of allowing Halloween festivities that are more manageable than on a city-wide scale, according to Chief Watkins.
Copyright 2020 WTVM. All rights reserved.