Path-Tec hosts job fair at Columbus Convention & Trade Center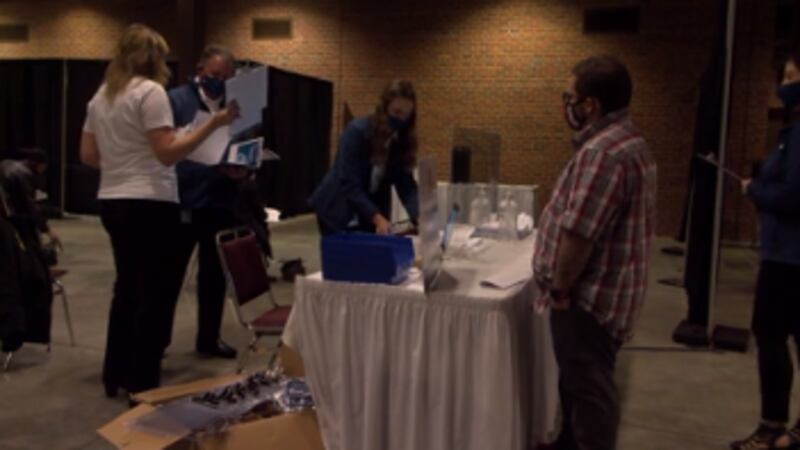 Updated: Jan. 9, 2021 at 1:21 AM EST
COLUMBUS, Ga. (WTVM) - Area employers are looking to get people back to work.
A job fair hosted by Path-Tec, a medical equipment supplier, was held Friday at the Columbus Convention and Trade Center.
One job seeker said he recently finished school and is ready to enter the workforce.
Organizers said they followed the Centers for Disease Control and Prevention's guidelines in an effort to keep attendees safe amid the pandemic. They offered COVID-19 testing, installed plexiglass where needed, and spaced chairs and standing areas at least six-feet apart.
For more information about Path-Tech, click here.
Copyright 2021 WTVM. All rights reserved.