Car fire on J.R. Allen Pkwy. and River Rd. in Columbus leaves lane blocked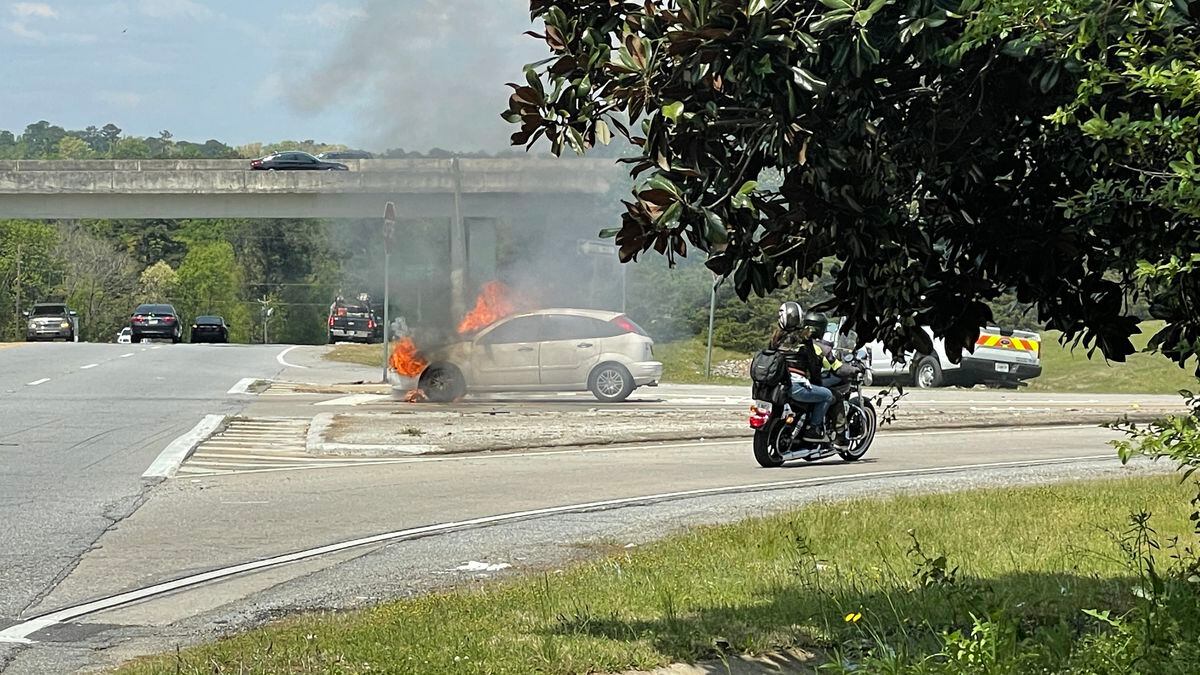 Updated: Apr. 7, 2021 at 2:06 PM EDT
COLUMBUS, Ga. (WTVM) - A car fire in Columbus has a left a portion of the exit ramp from J.R. Allen Pkwy. onto River Rd. blocked.
The car caught fire sitting at a stop sign exiting J.R. Allen Pkwy. in the lane to turn left onto River Rd.
Fire crews have put the fire out and no injuries have been reported.
The lane currently remains blocked until the car can be removed.
The cause of the fire has not yet been determined.
Copyright 2021 WTVM. All rights reserved.