Auburn Public Library expanding its hours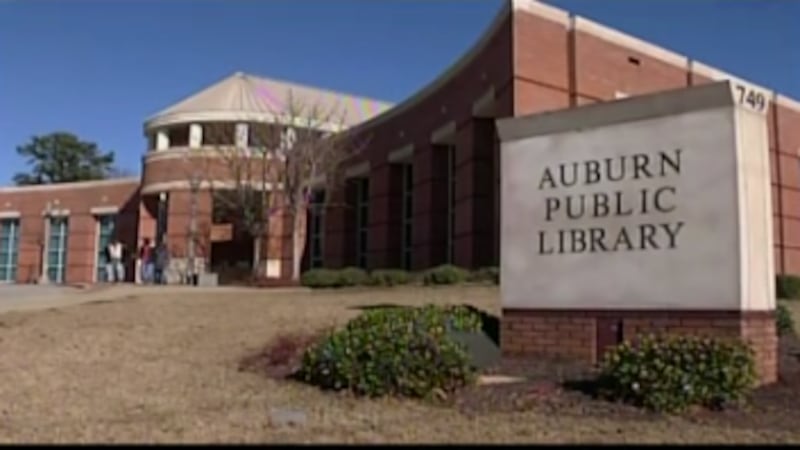 Published: Apr. 20, 2021 at 11:22 PM EDT
AUBURN, Ala. (WTVM) - The Auburn Public Library announced its hours are expanding, beginning May 1.
The library will open earlier each day of the week. Hours will be from 8:30 a.m. Monday through Saturday, and the the library will open at 1 p.m. on Sunday. Monday through Thursday, the library will stay open until 8 p.m.
See new library hours below:
Monday-Thursday: 8:30 a.m.-8 p.m.
Friday-Saturday: 8:30 a.m.-5 p.m.
Sunday: 1-6 p.m.
Copyright 2021 WTVM. All rights reserved.