$35K reward offered for information in 1991 LaFayette, Ala. cold case murder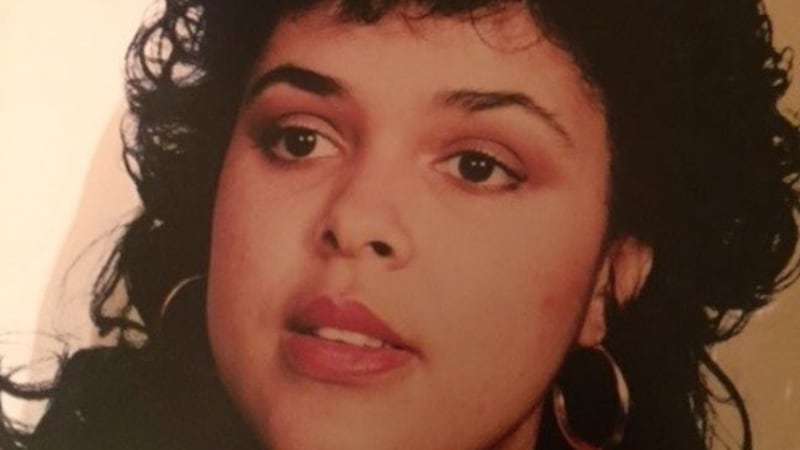 Updated: Apr. 21, 2021 at 11:40 PM EDT
LAFAYETTE, Ala. (WTVM) - A reward totaling $35,000 is being offered in a 1991 cold case in LaFayette, Alabama.
27-year-old Elizabeth Spence was reported missing from LaFayette Wednesday, January 2, 1991. Her vehicle was found January 9 in the parking lot of a department store on Atlanta Highway in Montgomery. Spence's body was found in the trunk of the vehicle upon inspection of evidence.
Central Alabama Crime Stoppers and the state of Alabama are offering a $5,000 reward for information leading to an arrest of the those involved in Spence's murder. Her family is also offering $25,000 for an arrest and conviction the case.
Anyone with information about the case is asked to call Crime Stoppers at 334-215-7867 or download the P3-tips app.
Copyright 2021 WTVM. All rights reserved.