NOAA Weather Transmitter down in Columbus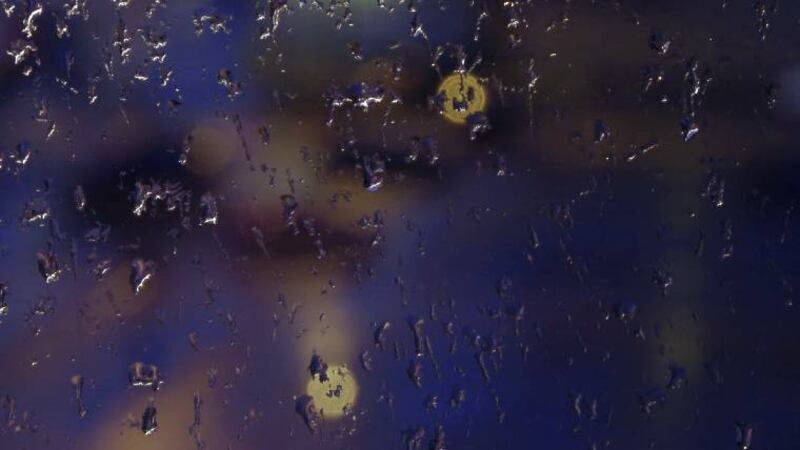 Published: Apr. 24, 2021 at 1:20 PM EDT
COLUMBUS, Ga. (WTVM) - The NOAA Weather Transmitter is down in Columbus, according to the National Weather Service (NWS).
NWS is working to address the issue. As severe weather may move into the Chattahoochee Valley Saturday, there are alternate ways to receive the latest weather information.
For weather updates, you can download the WTVM weather app using the following links:
For Apple devices, click here.
For Android devices, click here.
Copyright 2021 WTVM. All rights reserved.