Phenix City police officer named CrimeStopper of the Year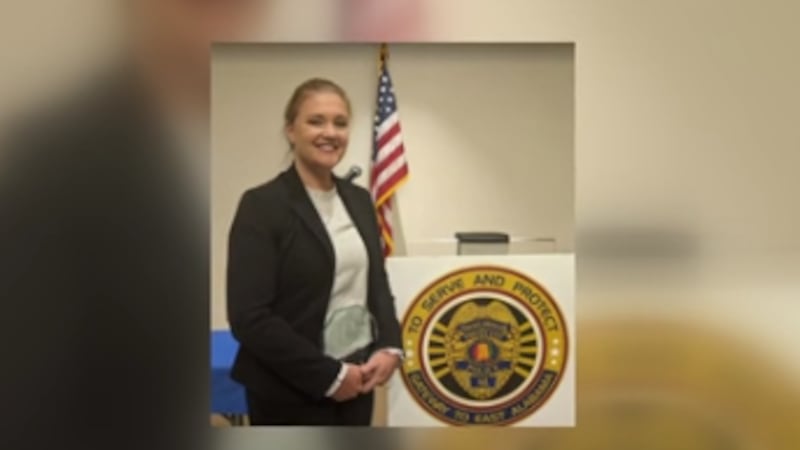 Updated: Apr. 24, 2021 at 4:51 PM EDT
PHENIX CITY, Ala. (WTVM) - The Phenix City Police Department celebrated a member of its team Friday after she received special recognition.
Central Alabama CrimeStoppers awarded Kristina Anglin as the Phenix City Police Department's 2020 CrimeStopper of the Year.
The honor was supposed to be given in January, but was canceled due to COVID-19 restrictions. Instead, Anglin was recognized individually with a small group of friends and family.
Anglin has been with the department since 2011. She solved 69 out of 189 felony cases assigned to her last year.
Copyright 2021 WTVM. All rights reserved.