Vaccine booster shots may be necessary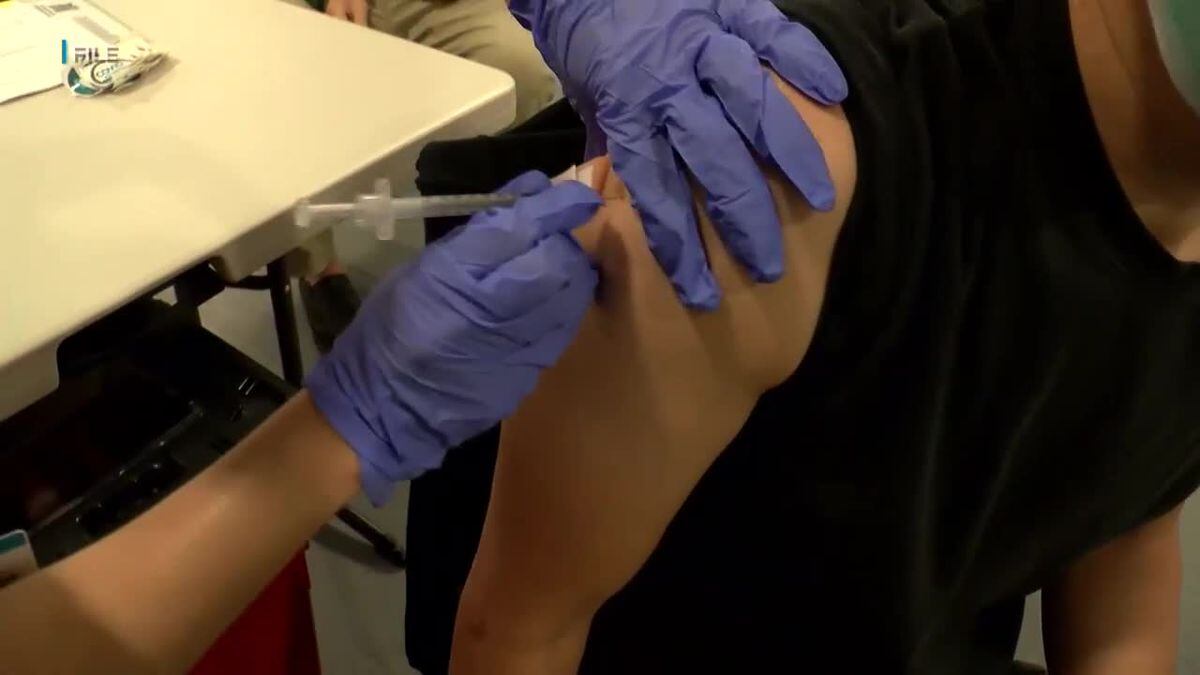 Updated: May. 21, 2021 at 10:28 AM EDT
COLUMBUS, Ga. (WTVM) - It has been approximately six months since doctors and other healthcare workers got their first vaccine shots.
Doctors say they're still trying to decide if booster shots will be needed, but they say it is likely. It may be the fall before they know if an additional shot is necessary.
"This will probably be one injection. It won't be the two injections like we had before," said UAB infectious disease physician, Dr. Michael Saag. "What I expect people who got their original series will line up to get the booster shot because those who have gotten the vaccinations have gotten beyond hesitancy".
The Alabama Department of Public Health have given out about 1.6 million shots. Almost 1.3 million people are fully vaccinated.
Copyright 2021 WTVM. All rights reserved.