UPDATE: Seven crashes; Eight-car pileup on Psalmond Rd. in Columbus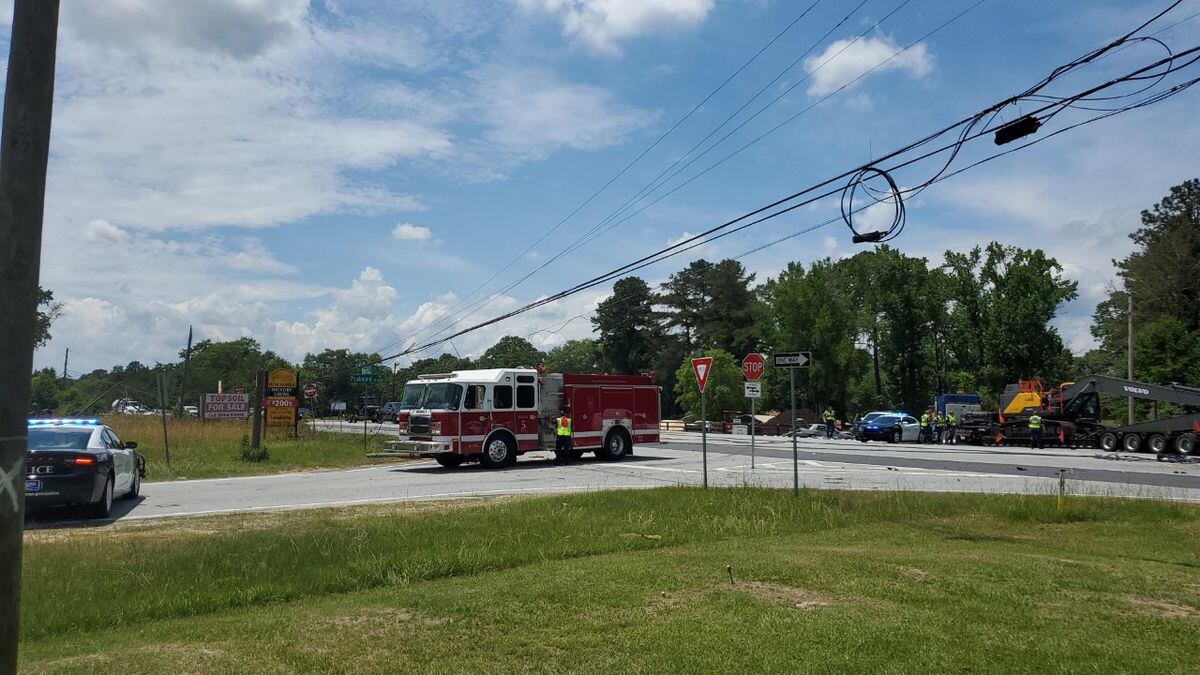 Updated: Jun. 4, 2021 at 2:44 PM EDT
COLUMBUS, Ga. (WTVM) - Columbus police are on the scene of an 8-vehicle wreck on Psalmond Road in Columbus.
According to police there were seven crashes with eight vehicles involved.
The accident happened at the intersection of Psalmond Rd. and Beaver Run Rd.
According to Columbus Police Department Chief of Staff, Katina Williams, there are four power lines down.
There were three injuries with two being transported but nothing life-threatening.
The roads have been cleared as of now.
Stay with News Leader 9 for more details on air and online.
Copyright 2021 WTVM. All rights reserved.