23-year-old murder suspect arrested by Auburn police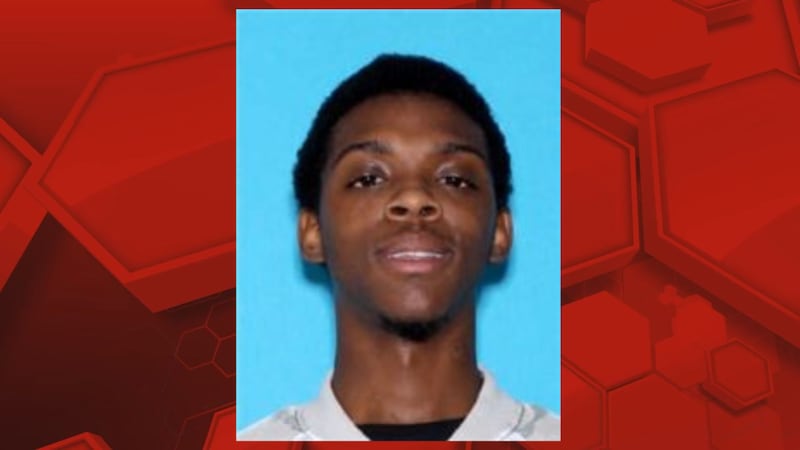 Published: Sep. 19, 2022 at 12:28 PM EDT
|
Updated: Sep. 22, 2022 at 10:35 AM EDT
AUBURN, Ala. (WTVM) - Auburn police have arrested a 23-year-old murder suspect.
Keyon Black, of Opelika, was arrested on Sept. 21 on a felony warrant for capital murder.
On Monday, Sept. 19, at approximately 12:05 a.m., officers responded to the 1200 block of S College Street in reference to a man suffering from gunshot wounds.
Upon arrival, officers discovered 32-year-old Walter Williams Jr, of Tuskegee, with what appeared to be gunshot wounds to his upper torso and lower extremity. Williams was provided medical assistance, but died from his injuries.
During the investigation into what led to the shooting, police determined that a suspect entered the Williams' residence armed with a handgun and shot him.
Police believe Black and the victim were acquaintances and that this was not a random act.
According to authorities, Black was found in Opelika and is now being held at the Lee County Jail without bond.
Anyone with information regarding this investigation or Black's whereabouts should call the Auburn Police Department Detective Division at 334-501-3140.
Copyright 2022 WTVM. All rights reserved.