Christmas Winter Wonderland event coming to Harris County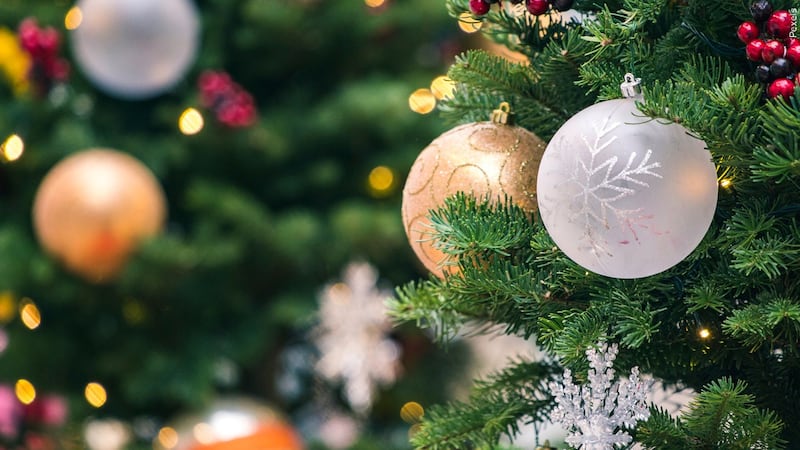 Published: Dec. 2, 2022 at 8:17 PM EST
HARRIS COUNTY, Ga. (WTVM) - Harris County Family Connection, Inc., the Harris County School District and Harris County Community Center will be hosting Christmas Winter Wonderland,
The event will be held on Dec. 10, from 10 a.m. to 2 p.m., at the Harris County Community Center, 7509 GA Highway 116.
Christmas Wonderland will feature Santa Claus, complimentary breakfast, pictures with Santa, and much more. Comedian Odie Perry is also expected to entertain the crowd with many stories and jokes.
Additionally, Waverly Hall police and the Fraternal Order of Police have partnered to hand out free food boxes to the community.
Tables are available for vendors to purchase for $25. Tables for resource vendors are free.
For more information, click here.
Copyright 2022 WTVM. All rights reserved.