Phenix City man arrested in Riverwalk double homicide case
Published: Dec. 3, 2022 at 4:22 PM EST
|
Updated: Dec. 9, 2022 at 1:22 PM EST
PHENIX CITY, Ala. (WTVM) - A Phenix City man was arrested in the double homicide Riverwalk case.
29-year-old Damon Daniels Jr., of Phenix City, is charged with capital murder.
According to the Russell County district attorney, there was a raid at the home a few days ago where the alleged suspect was arrested.
Below is the full press conference on the man's arrest:
Authorities in Phenix City arrested the person they believe responsible for shooting and killing two men Saturday afternoon.
Officers responded to a 911 call around 2PM Saturday at the Riverwalk near 16th Avenue.
Russell County Coroner Arthur Sumbry Jr. confirmed two men were shot and killed.
40-year-old Darrelyn Tremaine Harris and 32-year-old John Arthur Burkus have been identified as the victims in the shooting, according to Sumbry.
An image of the person of interest was released by authorities Saturday evening. They say the image is of a person of interest who was walking toward the Riverwalk near the time of the crimes.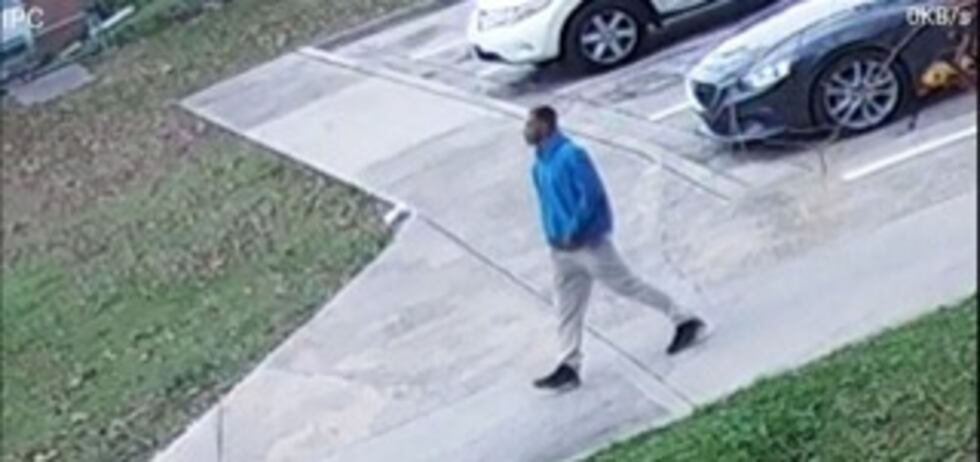 Authorities also say they believe there are witnesses that saw the shootings happen - they are asking the witnesses to contact investigators at 334-448-2837 or 334-448-2836.
The full first press conference is below:
Central Alabama CrimeStoppers is offering a $2,000 cash reward for information leading to the arrest of the suspect involved in this double homicide.
You are asked to call the Phenix City Police Department at (334) 298-0611, (334) 448-2840 or (334)-215-7867.
Copyright 2022 WTVM. All rights reserved.