Missing woman, infant found safe by Columbus police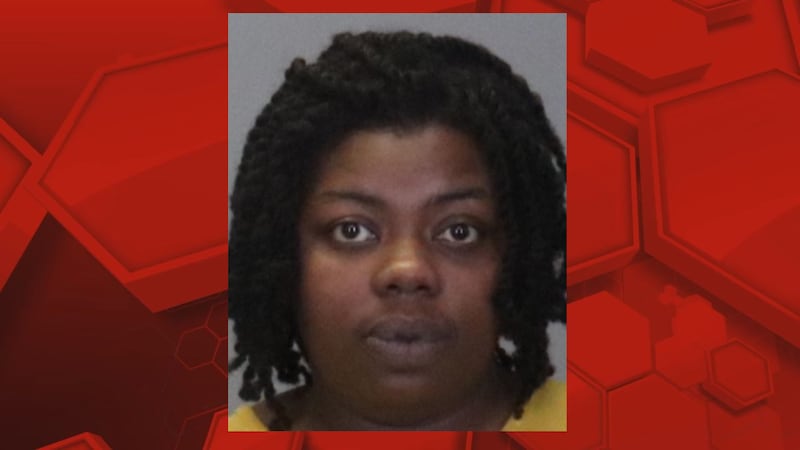 Published: Dec. 23, 2022 at 10:43 AM EST
|
Updated: Dec. 23, 2022 at 11:34 AM EST
COLUMBUS, Ga. (WTVM) - A missing Columbus woman and her infant have been found safe.
Latoria Kegler and her five-month-old daughter, Majesty Williams, were last seen Friday, December 23, 2022, around 3 a.m. on Emily Drive in Columbus, Ga.
Police say the pair have been found in good health.
Copyright 2022 WTVM. All rights reserved.