Goodwill to host job fair at Auburn Public Library Jan. 11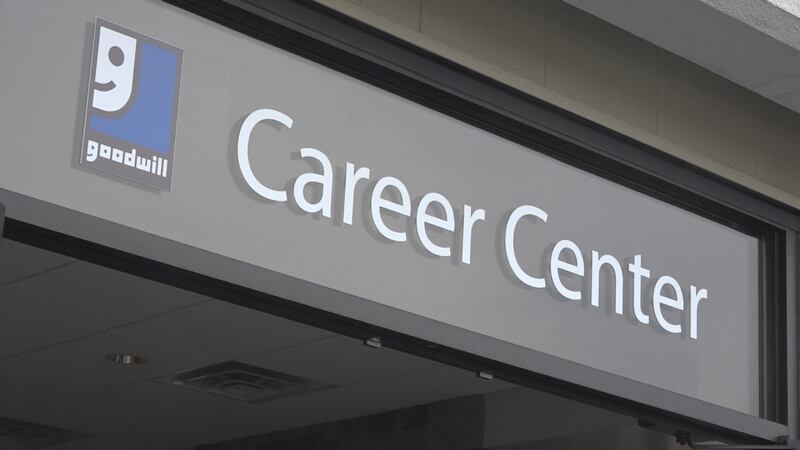 Published: Dec. 27, 2022 at 5:39 PM EST
AUBURN, Ala. (WTVM) - The Auburn Public Library and Goodwill Career Center will host a hiring event.
On Jan. 11, 2023, the event will occur at the Auburn Public Library, located at 749 E. Thach Avenue. It will go from 10 a.m. to noon.
More than 14 employers will attend to speak with job seekers and potential employees.
Attendees should bring multiple copies of their resumes and be ready for possible on-the-spot interviews.
Anyone that needs assistance with resumes or is interested in taking a free readiness workshop before the event can visit the Goodwill Career Center at 3740 Pepperell Parkway in Opelika.
For more information, contact the Goodwill Career Center at 334-275-4815.
Copyright 2022 WTVM. All rights reserved.