One person injured after shooting on Randolph Ave. in Eufaula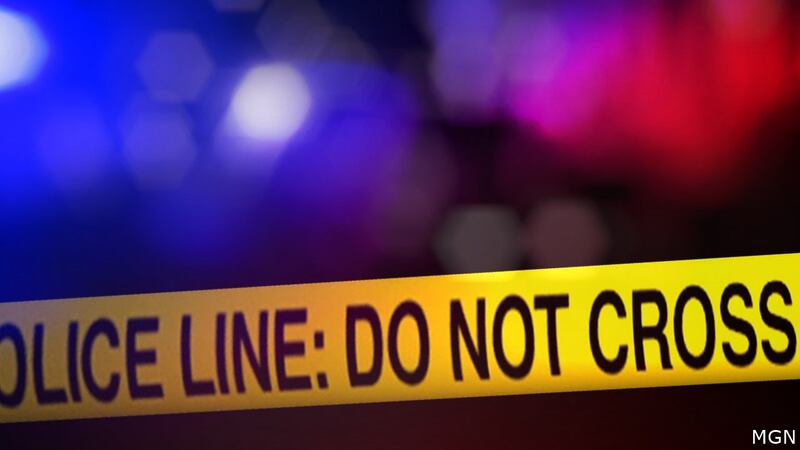 Published: Jan. 4, 2023 at 12:06 PM EST
EUFAULA, Ala. (WTVM) - The Criminal Investigations Division and Eufaula Police Department are investigating a shooting that left one person injured Wednesday morning.
Eufaula Fire Rescue responded to a call of an unresponsive person in the yard of a Randolph Avenue apartment complex at approximately 2:40 a.m. Upon arrival, personnel determined that the individual had sustained a single gunshot wound to the upper body.
The victim reported being beaten and robbed before being shot but then became uncooperative with investigating officers.
The 39-year-old individual was transported to Medical Center Barbour where an additional stab wound was also treated. The victim was stabilized and transferred to a Montgomery hospital.
No arrests have been made at this time.
The incident is under intense investigation by the Criminal Investigations Division. If you have information on this incident or any other crimes, we urge you to contact CID at 334-687-1200.
Copyright 2023 WTVM. All rights reserved.