Local, national organizations to hold virtual healthcare job fair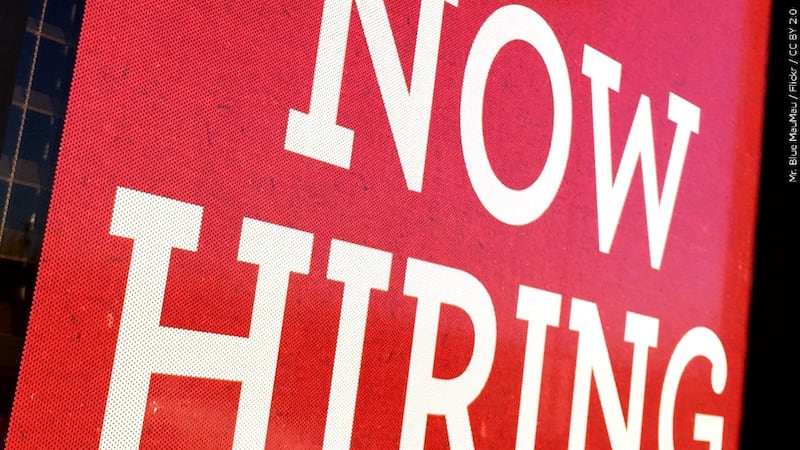 Published: Jan. 6, 2023 at 4:05 PM EST
COLUMBUS, Ga. (WTVM) - Local and national organizations are hosting a free virtual job fair in Columbus on Jan. 9.
The event is set from 11 a.m. - 2 p.m.
More information on the job fair is below:
As a job seeker, all you have to do is sign up, show up, chat with key decision makers, and get hired.
If you're interested in attending, click HERE to register.
Copyright 2023 WTVM. All rights reserved.