Alabama in desperate need of volunteer firefighters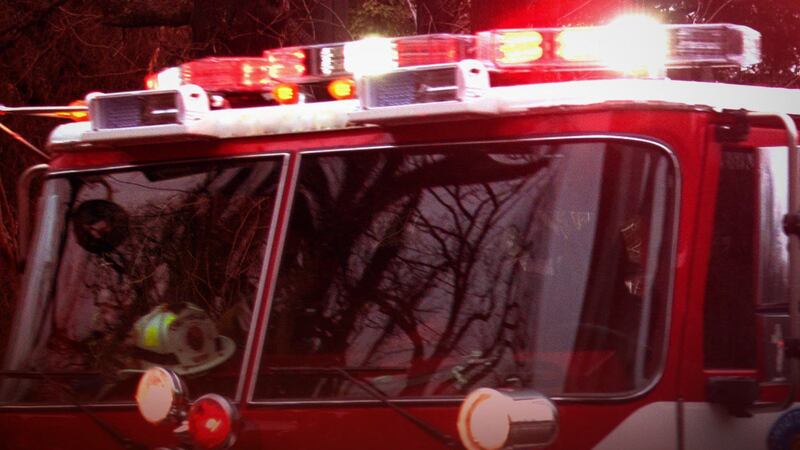 Published: Jan. 11, 2023 at 10:42 PM EST
COLUMBUS, Ga. (WTVM) - Volunteer fire departments across the state of Alabama desperately need volunteer firefighters.
In East Alabama, six volunteer fire departments are looking for more candidates to step up and help with emergencies around the community.
"You're asking people to volunteer to put their lives on the line a lot of times, and there are some people who just don't want to do that, so it's difficult to find people, but when you do, you really try to get them on and be apart of your department," said Southwest fire department captain, Tom Peavy.
To volunteer, you must be at least 18 years old, have a valid driver's license, and have no felonies.
Southwest Fire Department Captain Tom Peavy said keeping volunteers is hard, with most being full-time students or having full-time jobs… finding time can be difficult. Peavy currently works two other jobs but always makes time to help train anyone who wants to volunteer.
"You're going to have to have all the medical knowledge and medical training because the vast majority of what we do is medical calls," said Peavy
Peavy said they respond to all kinds of emergencies, and due to tax money they receive from fire fees and fundraisers, they can have updated equipment.
"That's where we're able to buy equipment like trucks, insurance on the firefighters' insurance on the equipment," said Peavy
Peavy said it's like becoming a part of another family, getting to volunteer and help save lives.
"It doesn't have to be at southwest if you're around Beauregard if you're around Beulah or anywhere else in your community that has a volunteer fire department go out and support those guys and woman and be a part of it," said Peavy.
For more information, click here.
Copyright 2023 WTVM. All rights reserved.