LaGrange man murders wife before crashing vehicle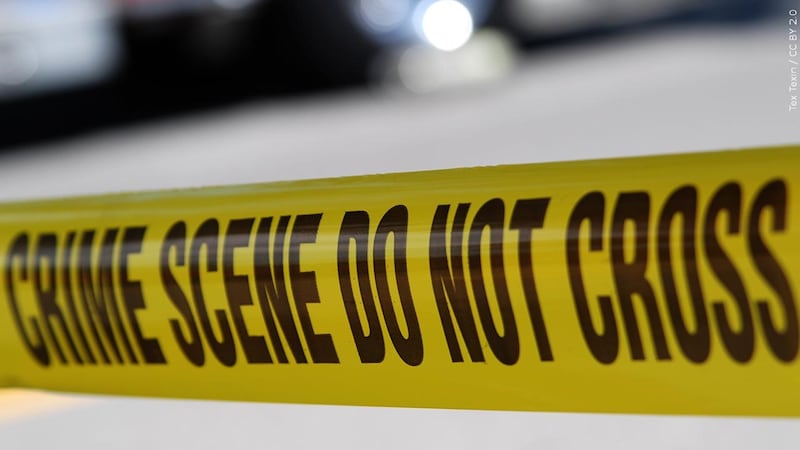 Published: Jan. 14, 2023 at 10:52 AM EST
|
Updated: Jan. 14, 2023 at 11:01 AM EST
LaGRANGE, Ga. (WTVM) -On January 13, around 4:54pm, LaGrange Police responded to the 300 block of Lukken Industrial Drive in reference to a traffic crash.
At the scene, Timothy Mobley, 37, was the driver of one the vehicles in the crash. Mobley told police that he had just stabbed his wife and that she was at their home located at 910 Troup Street.
Mobley was immediately detained and officers responded to 910 Troup Street, to check on the status of the victim. Once officers were on scene they located one female who was deceased with multiple stab wounds. The decedent was later identified as Miranda Mobley, 24.
Timothy Mobley, the husband of Miranda Mobley, was subsequently arrested and charged with the Murder of Miranda Mobley, he was later transported to the Troup County Jail where he was booked on this charge.
This is a developing story. Stay tuned with News Leader 9.
Copyright 2023 WTVM. All rights reserved.