Columbus police searching for suspect in multiple fraud crimes
Published: Jan. 24, 2023 at 4:29 PM EST
COLUMBUS, Ga. (WTVM) - Columbus police ask for the public's help in identifying a man wanted on fraud charges.
Police say he is a suspect in several ongoing investigations involving what authorities call card cracking.
The sergeant over financial crimes says the department has been seeing a pattern of crimes where people will willingly pas over their personal banking information and allow someone to withdraw funds for personal gain.
Officials say It is crucial to monitor your bank account at all times.
"It's not just the person that's depositing the fraudulent check and then withdrawing the case. We are also putting the people who willingly gave over their bank account numbers. Because usually they will turn around and lie to us about it," said Sgt. Jan Edenfield.
Anyone who can identify the suspect below should contact 706-225-4263.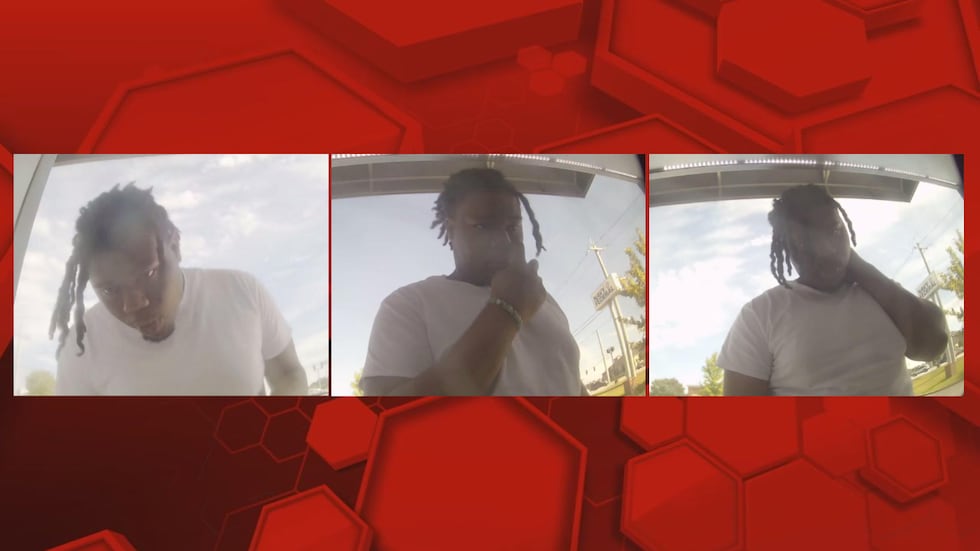 Copyright 2023 WTVM. All rights reserved.