Russell County School System to delay start of school by 2 hours on Jan. 25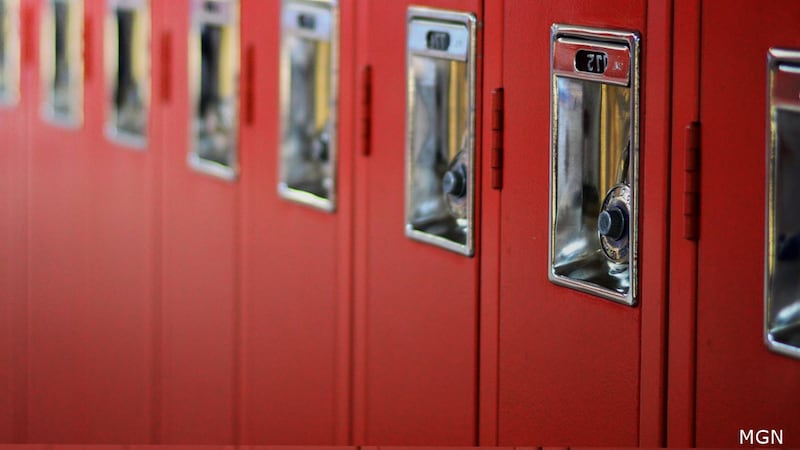 Published: Jan. 24, 2023 at 3:35 PM EST
COLUMBUS, Ga. (WTVM) - The Russell County School System has announced a delay to the start of school for Wednesday, Jan. 25.
This delay is due to the inclement weather predicted to take place.
Officials say all students, faculty and staff should be prepared for a two-hour delayed start.
To stay updated on any changes made, click here.
Copyright 2023 WTVM. All rights reserved.