Lee County Sheriffs Office searching for an Alabama man, last seen in 2007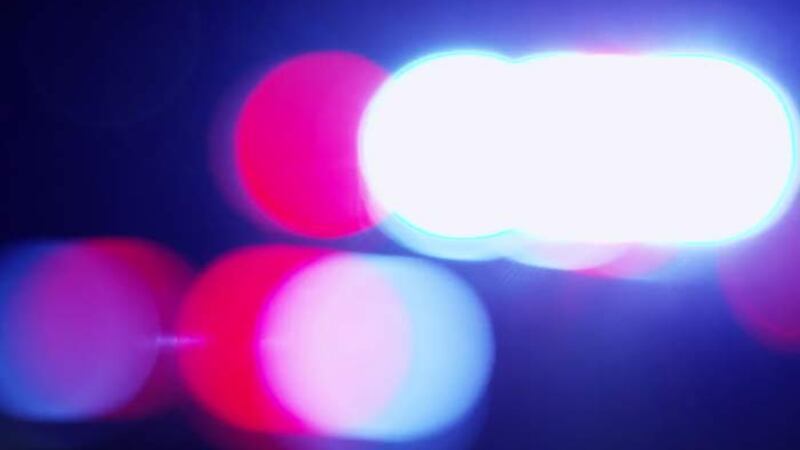 Published: Feb. 3, 2023 at 6:42 PM EST
OPELIKA, Ala. (WTVM) -Earlier today, the Lee County Sheriffs Office highlighted one of the missing persons cases that their Investigations Division has been attempting to locate since 2007.
Norris "Deon" Billingsley was last seen at Bennett's Trailer Park, near South Long Street, in Opelika. On July 18, of 2007, Billingsley got into a dark green Mazda, with three men inside. There is a possibly the vehicle had a Macon County license plate. Billingsley has never been heard from again.
Mr. Billingsley was last described as a Black male, age 36, around 5′10″and weighed 210 pounds. Norris Billingsley had black hair and brown eyes. He was last seen wearing white t-shirt, grey shorts, and red shoes, and he normally wore his hair in either an afro style or long braids.
If you have any information about Mr. Billingsley's whereabouts, contact 334 749-5651.
Copyright 2023 WTVM. All rights reserved.