Auburn University receives record number of applicants for fall 2023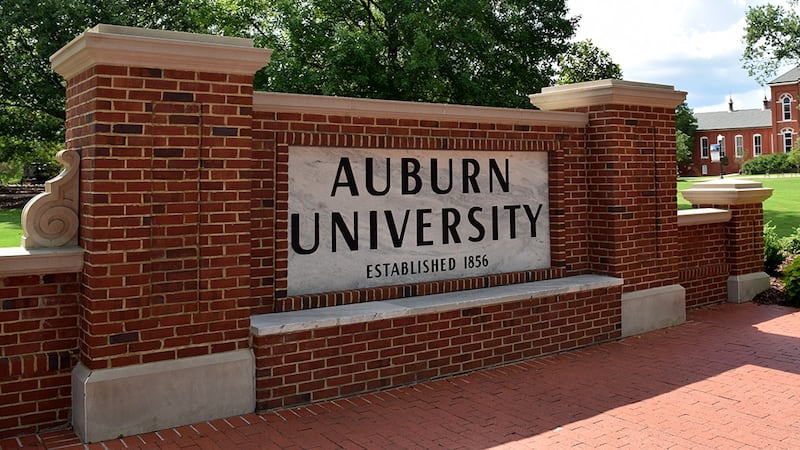 Published: Feb. 9, 2023 at 11:00 AM EST
AUBURN, Ala. (WTVM) - A record number of freshman will be yelling "War Eagle" this fall!
The university recently topped 48,000 freshmen applications for fall 2023 - an all-time high. This record number of applications for next fall is a 5% increase from fall 2022.
"It is exciting to see that many students continue to demonstrate a strong interest in joining the Auburn Family," said Joffery Gaymon, Auburn's vice president for enrollment. "As we focus on efforts of greater access to underserved areas, we are working hard to build connections and further grow our applicant numbers."
Among the more than 48,000 applications received for fall 2023, the applicant pool included students from every county of Alabama and every state within the United States.
Those interested in Auburn can learn more about the university through its various virtual and on-campus visit opportunities.
Copyright 2023 WTVM. All rights reserved.