Opelika restaurant appears on Food Network's 'Restaurant Impossible'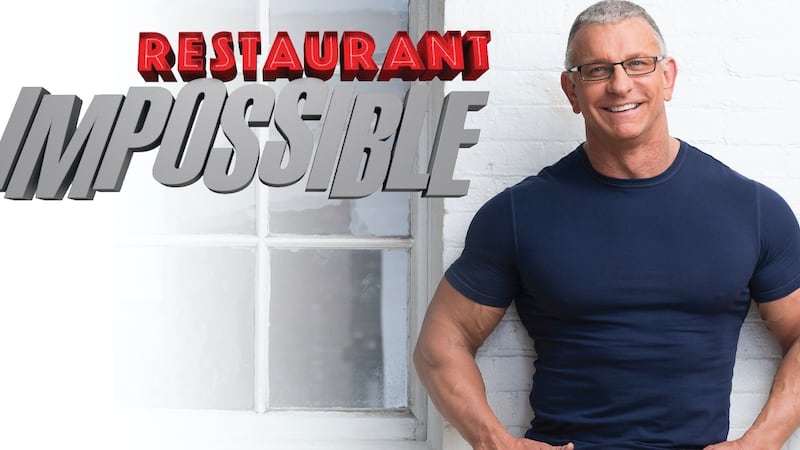 Published: Feb. 9, 2023 at 10:52 PM EST
OPELIKA, Ala. (WTVM) - A local restaurant and country store got recent national attention in a popular Food Network show.
The business was featured on the hit show Restaurant Impossible.
People in the area say Walter's Gas & Grill on Highway 80 are part of their everyday lives and is a place where they either get gas or a quick necessity.
Owners Robert and Penny Gathers gathered with friends and family at their home, and there was also a gathering at the restaurant.
"We have the best friends and family here, and we have both here tonight, and it just warms our hearts that everybody wanted to come and join us to experience the good, bad and the ugly, I guess you could say," said Penny.
"The community's excited. As you can see, we have some people here already tonight getting ready to watch the show on TV," said Vanessa Huddleston, the new owner and manager.
The premise of the show is to come in and help owners revamp things to help save restaurants that may be struggling.
If you missed tonight's episode, you could catch it again on Friday morning at 11.
Copyright 2023 WTVM. All rights reserved.