Missing Auburn University student's remains identified 47 years later
Published: Feb. 19, 2023 at 9:52 PM EST
TROUP COUNTY, Ga. (WTVM) - An Auburn University student was missing for 47 years. Now, investigators have new answers to decades-old questions.
Kyle Wade Clinkscales, a 22-year-old Auburn University student, went missing January 27, 1976. The Lagrange native was working at the Moose Club in LaGrange. He was driving back to Auburn and was never heard from or seen again.
On December 7, 2021, a car belonging to Clinkscales was recovered from a creek in Chambers County.
The 1974 Ford Pinto was transported to the Troup County Sheriff's Office and was processed by investigators the the Troup County Sheriff's Office and agents with the Georgia Bureau of Investigation.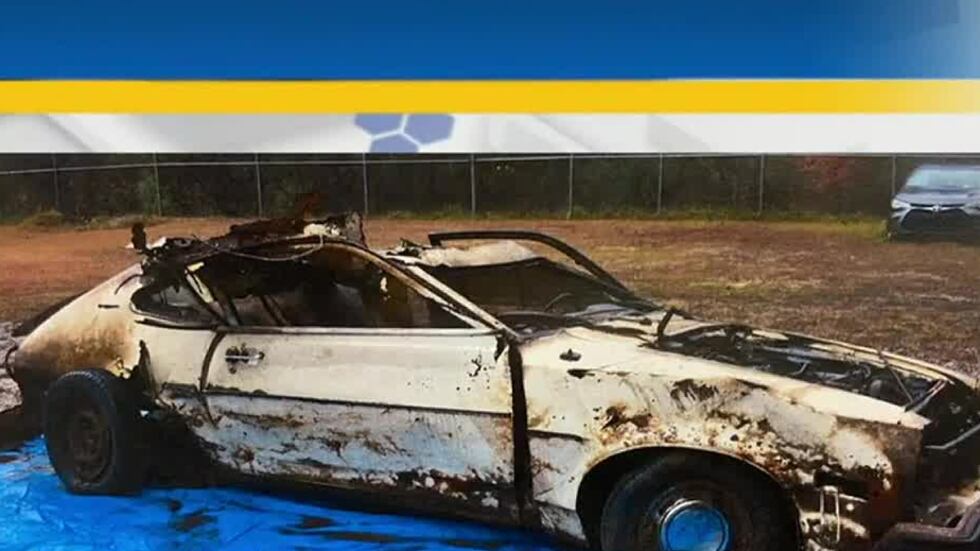 Personal belongings of Clinkscales, along with skeletal remains, were recovered and those remains were sent to the GBI Crime Lab for further examination.
On February 19, 2023, the Troup County Sheriff's Office was notified by the Troup County Coroner's Office that those remains were positively identified as that of Kyle Clinkscales.
At this time, an official report has not been completed or released by the GBI as it relates to a manner of death.
Copyright 2023 WTVM. All rights reserved.