Stepmother in Amore Wiggins case appointed attorney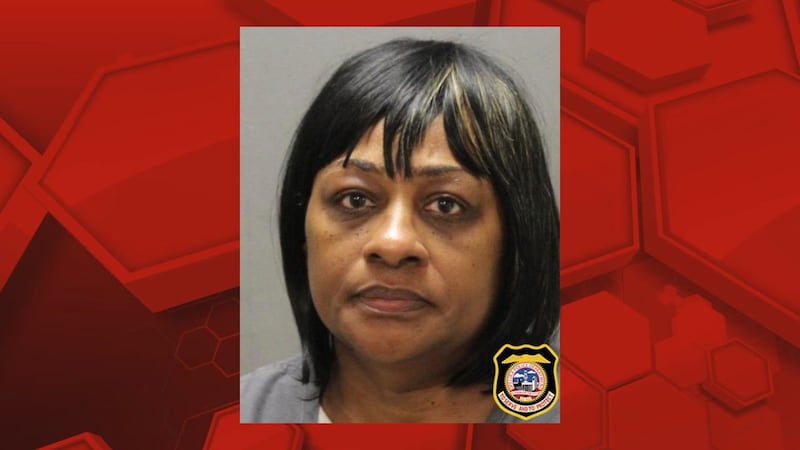 Published: Mar. 1, 2023 at 3:44 PM EST
OPELIKA, Ala. (WTVM) - In January 2012, a child's body was found in a mobile home park in Opelika.
Opelika Jane Doe was recently identified as Amore Wiggins. The child's biological father and stepmother were both arrested and extradited to Lee County to face charges.
In January 2023, Ruth Vickerstaff was released on bond and a few weeks later, she requested a motion to leave - to go to another state where a judge denied her request. As of Monday, Ruth Vickerstaff was appointed an attorney named Zach Alsobrook.
A preliminary hearing will take place on March 22.
We will continue to keep you updated on that story.
Copyright 2023 WTVM. All rights reserved.