Police: 4 people shot in Chicago restaurant by 3 men outside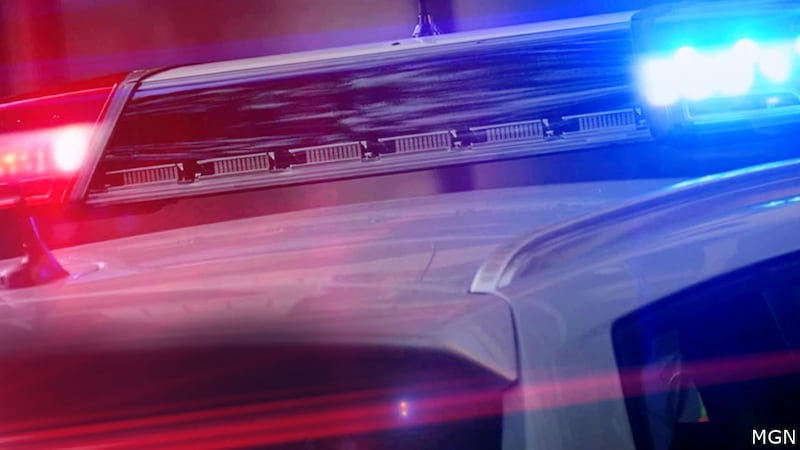 Published: Mar. 19, 2023 at 4:25 PM EDT
CHICAGO (AP) — Three men and a woman were hospitalized in good condition after being shot when three men opened fire into a Chicago restaurant, police said.
A 29-year-old man was shot in a thigh, a 32-year-old man and a 29-year-old man were shot in their legs, and a 29-year-old woman was grazed in one of her ears, Chicago police said.
The shooting occurred just after 9 p.m. Saturday at Kennedy Fish & Chicken in the South Shore neighborhood, police said.
The victims were all standing inside when three men got out of a car, walked up to the restaurant and opened fire from outside, police said.
More than a dozen bullet holes were seen in the restaurant, WBBM-TV reported.
No arrests were reported.
Copyright 2023 The Associated Press. All rights reserved.