Chattahoochee Boys and Girls Club holds resource fair for teens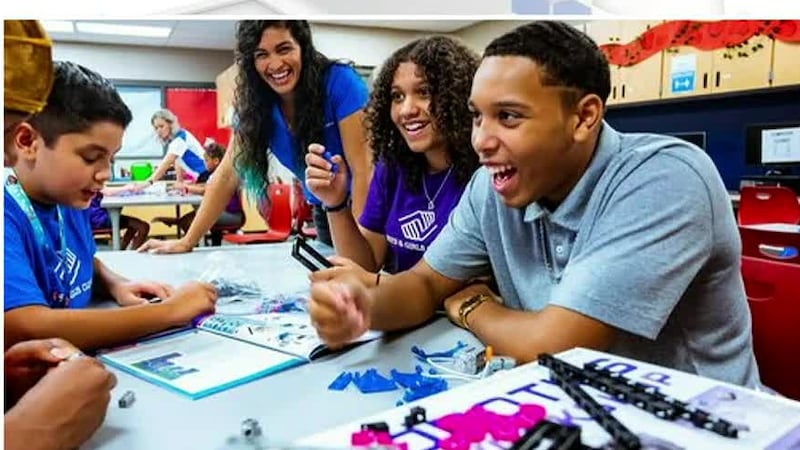 Published: Mar. 22, 2023 at 1:08 PM EDT
COLUMBUS, Ga. (WTVM) - The Chattahoochee Boys and Girls Club is helping middle and high school students turn dreams into financial success - a program called 'Secure the Bag'.
The event is set for March 29 at the Boys and Girls Club on Cusseta Road. The event begins at 4:30 PM.
Tavari Turner with the local Boys and Girls Club talks more on the event.
Copyright 2023 WTVM. All rights reserved.